Add a Little Color
to Your Story
August 2023
When the mood calls for something gorgeous, glorious, and absolutely unforgettable, we always reach for Gemmy Gems.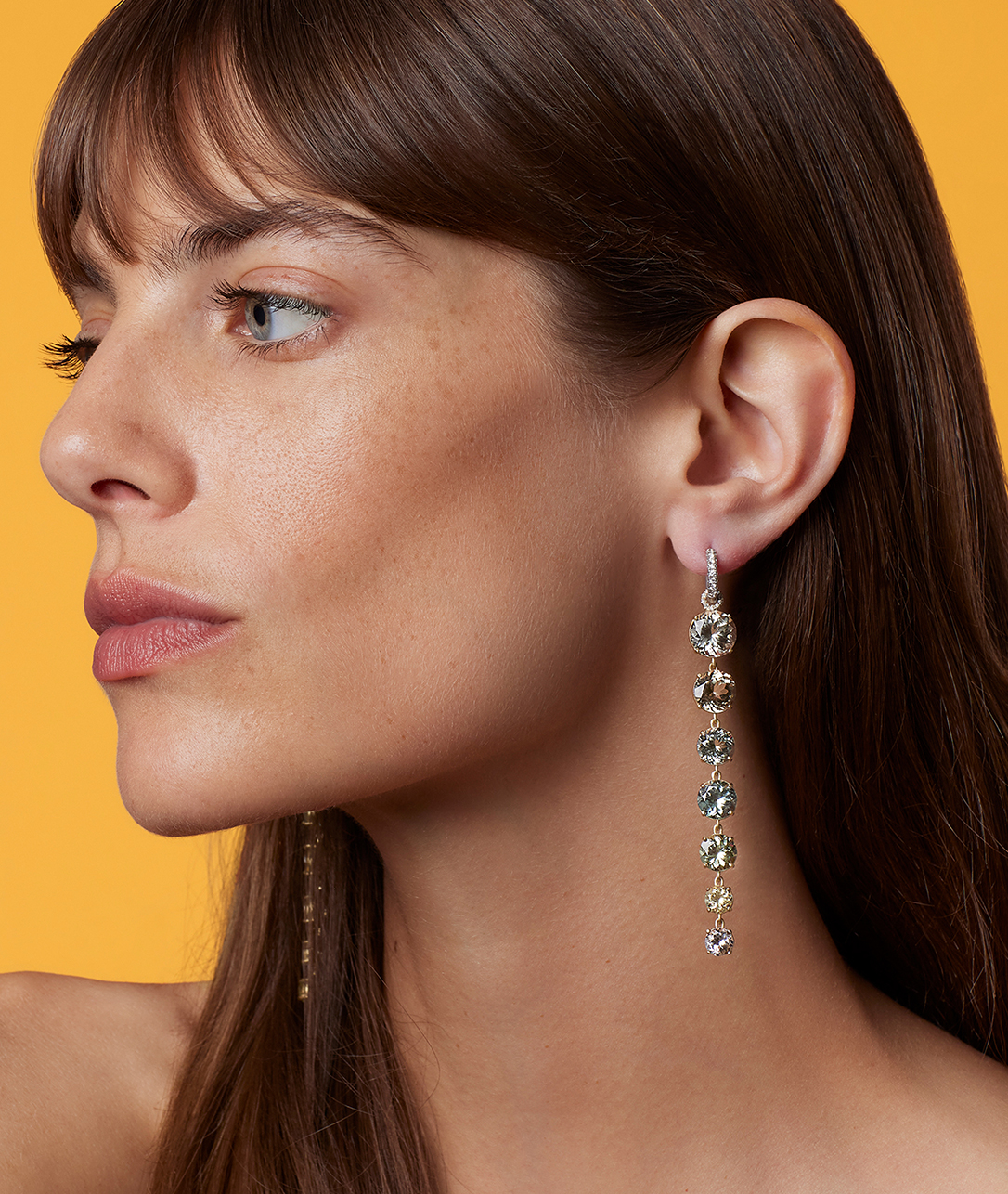 Our new Gemmy Gem Link Jeweled Huggies take glamour to new lengths.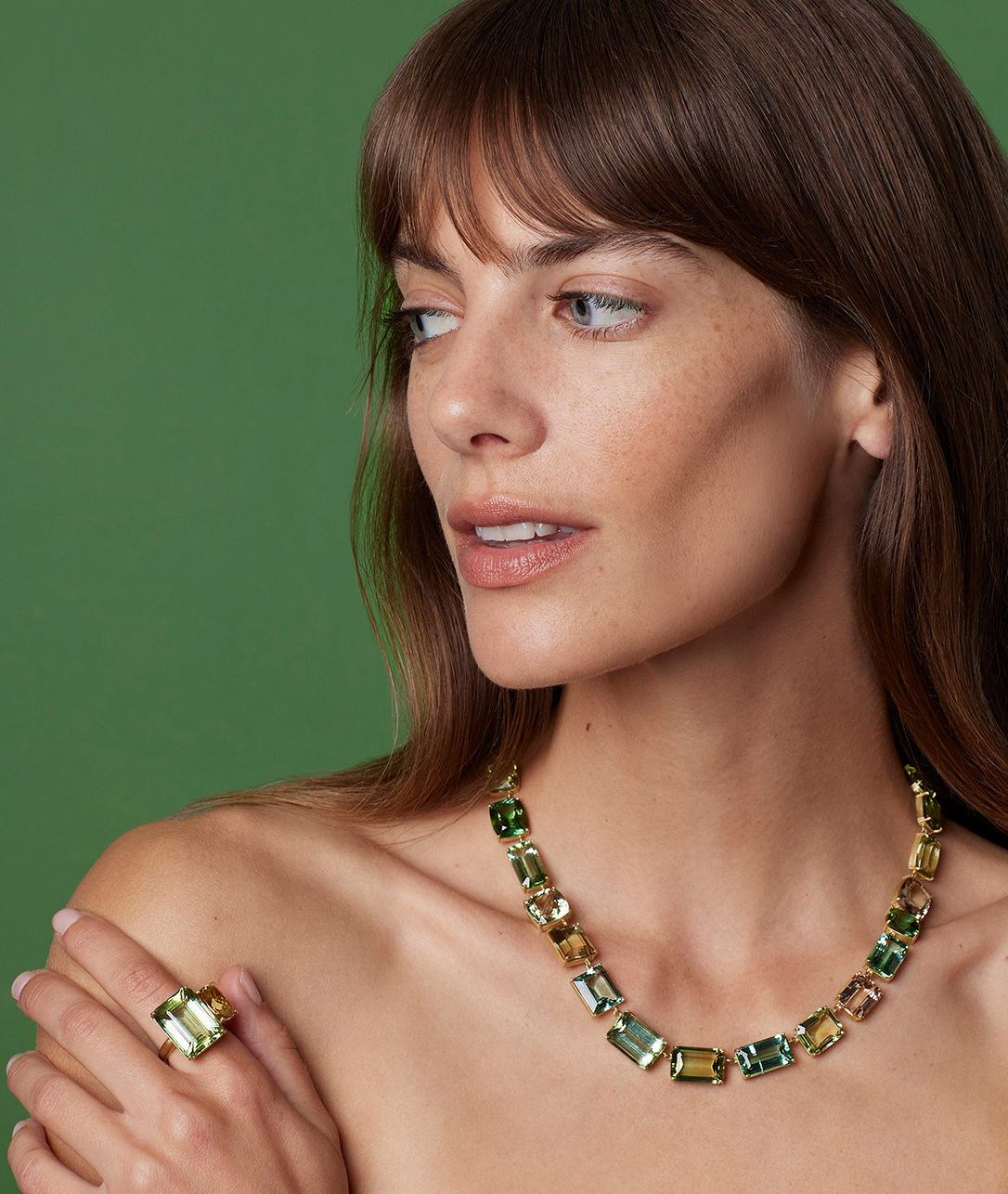 Gemmy Gem Link Necklaces come alive with bicolor tourmaline stones, each one always one-of-a-kind.
What makes
a Gemmy Gem
a Gemmy Gem?
Look for
the most exquisite stones,
unexpected combinations of cut and color,
and unique silhouettes.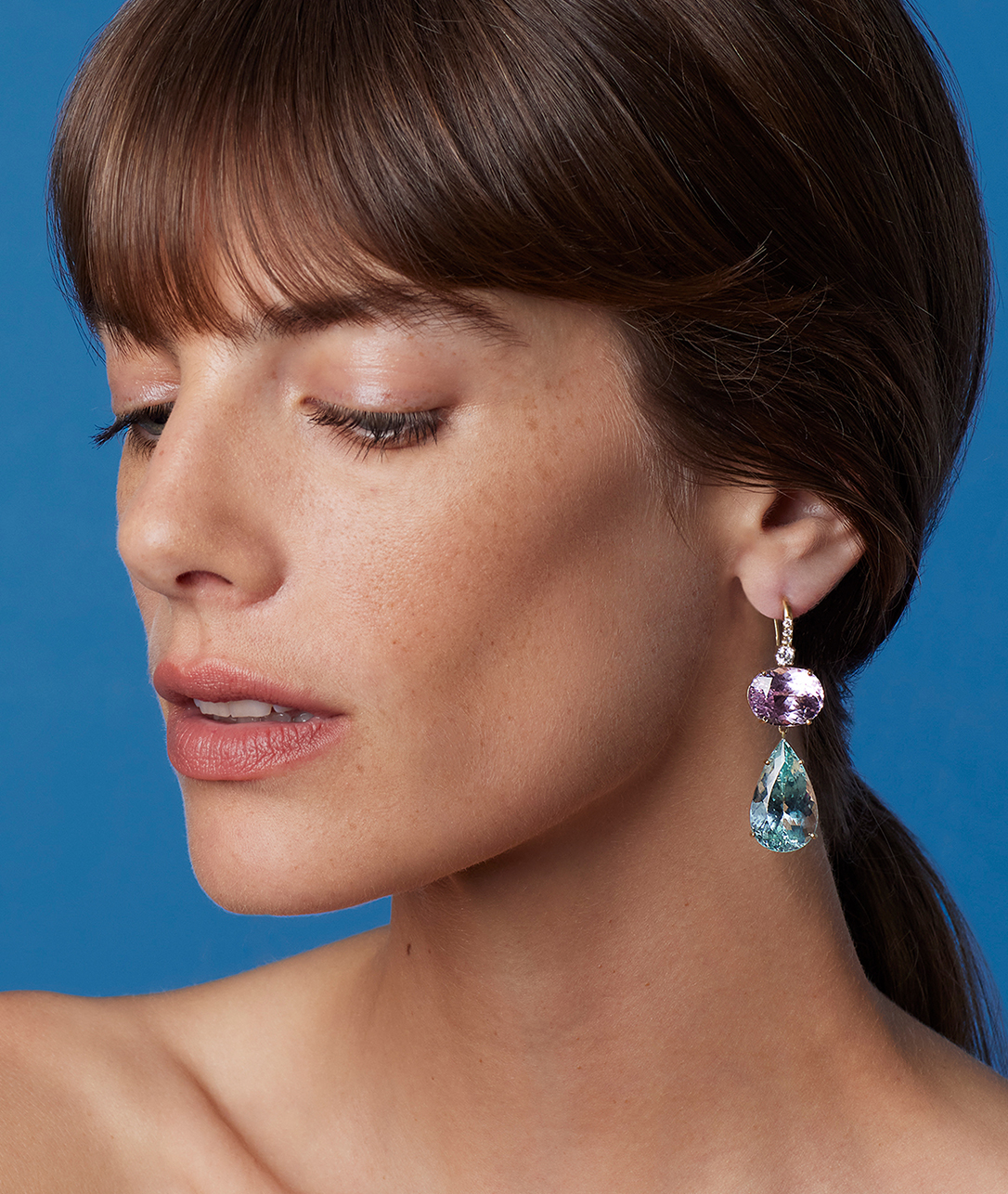 Gemmy Gem Double Stone Earrings with megawatt multi karat gems are a new level of opulence.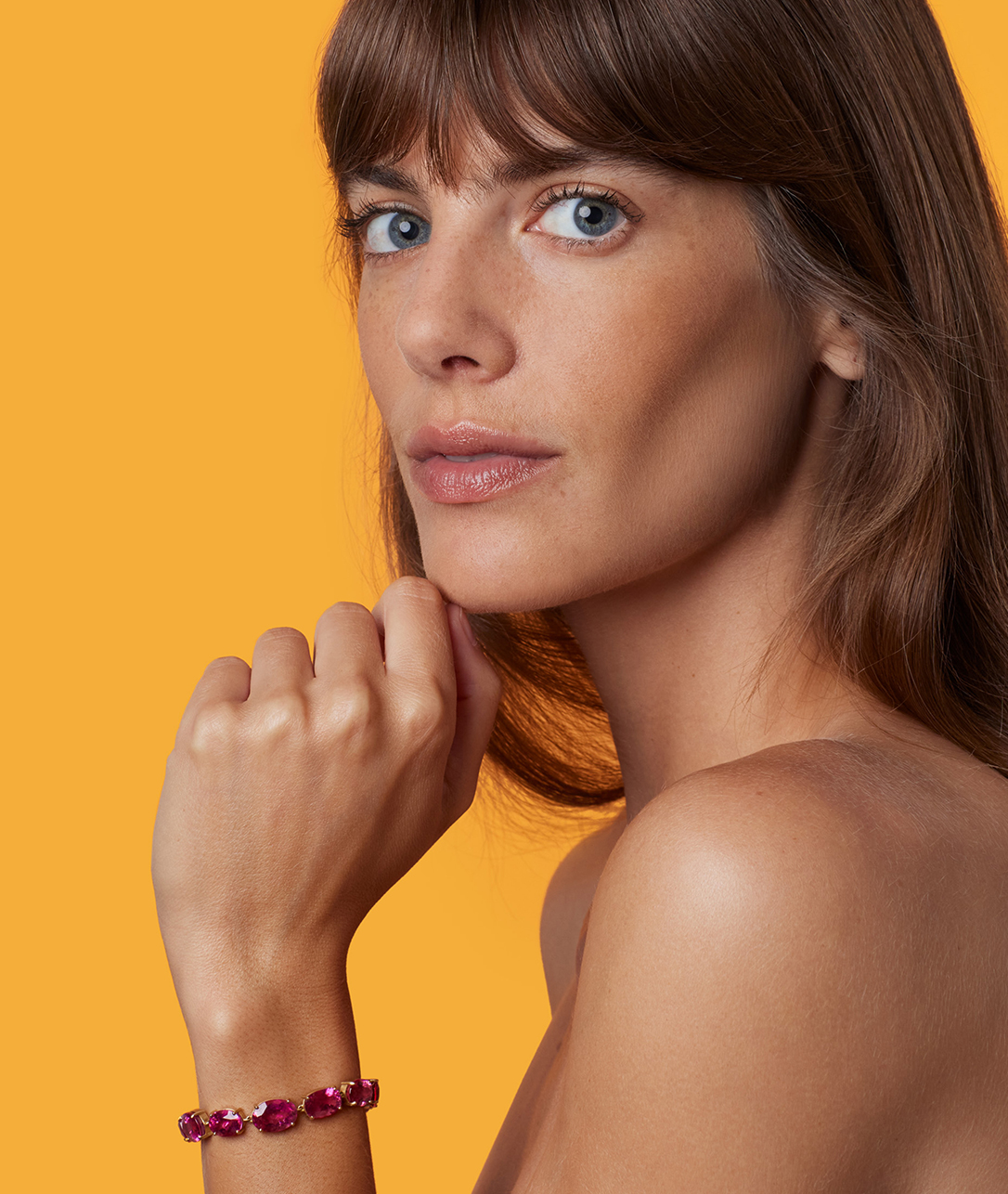 Gemmy Gem Link Bracelets may seem simple from afar but are all sophistication and surprise up close.
"I have always felt like designing these pieces was like painting with gemstones. Gemmy Gems are one of the collections where I really get to have the most fun !"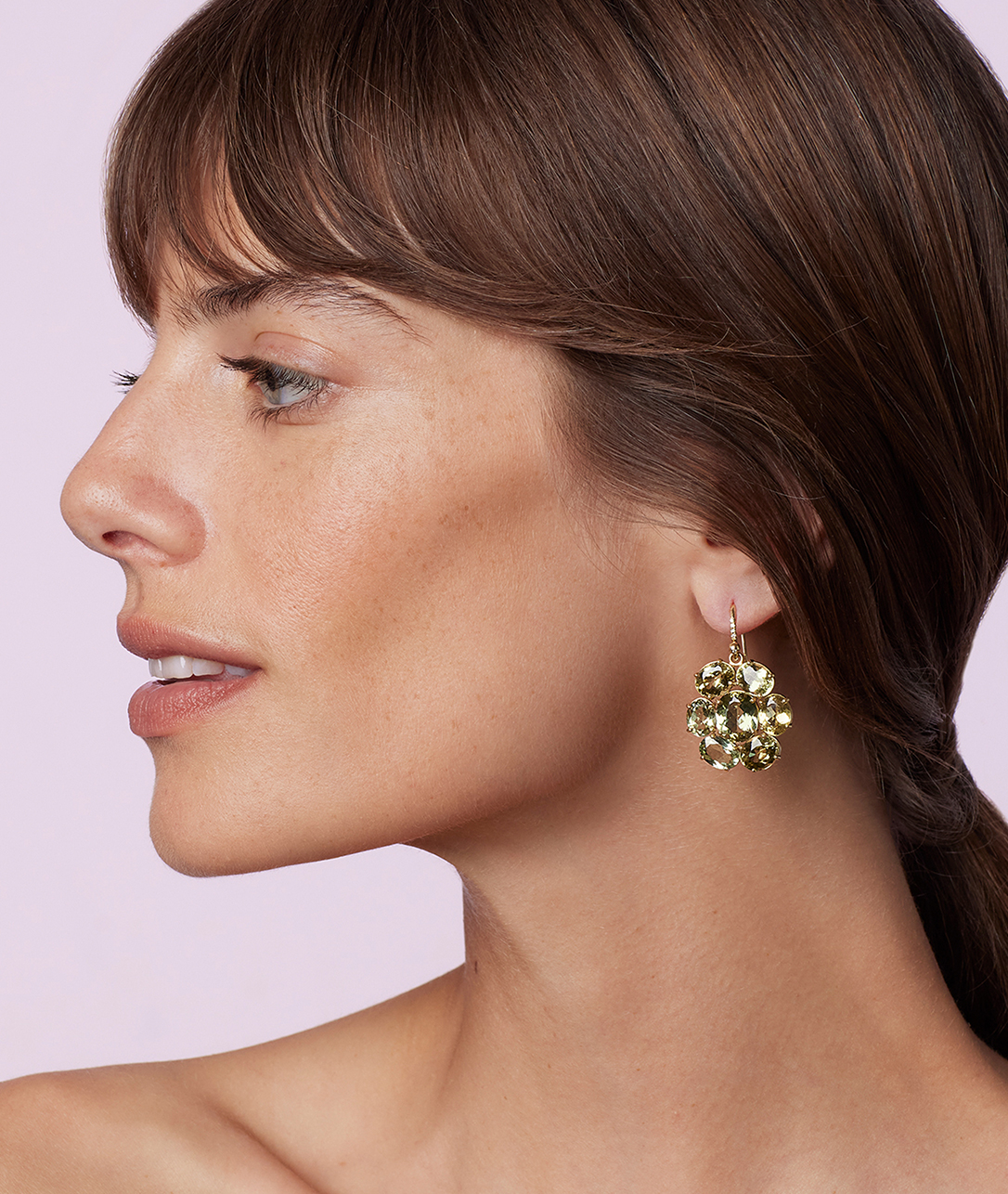 Gemmy Gem Floret Earrings find their beauty in the sum of their parts, as well as in each individual stone.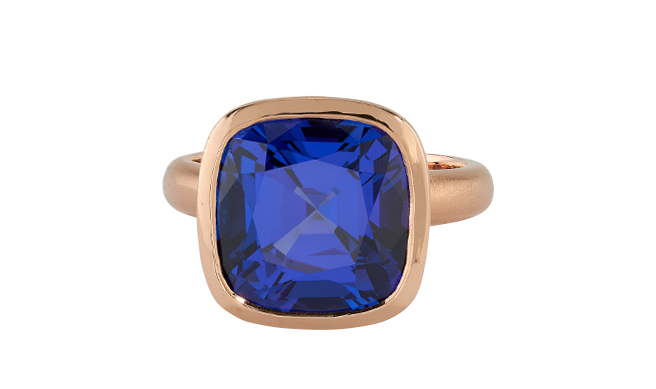 Gemmy Gem Bezel Rings are one of our favorite ways to say cheers to cocktail rings.