Gift Guide #2:
The Showstoppers
December 2021
So Be Good For Goodness Sake
Celebrate the holidays in the biggest, brightest, and most beautiful way with these handpicked styles from our collection of new and one-of-a-kind pieces.
When she says her favorite color is rainbow, she's probably talking about One of a Kind Gemmy Gem Bracelets and Earrings.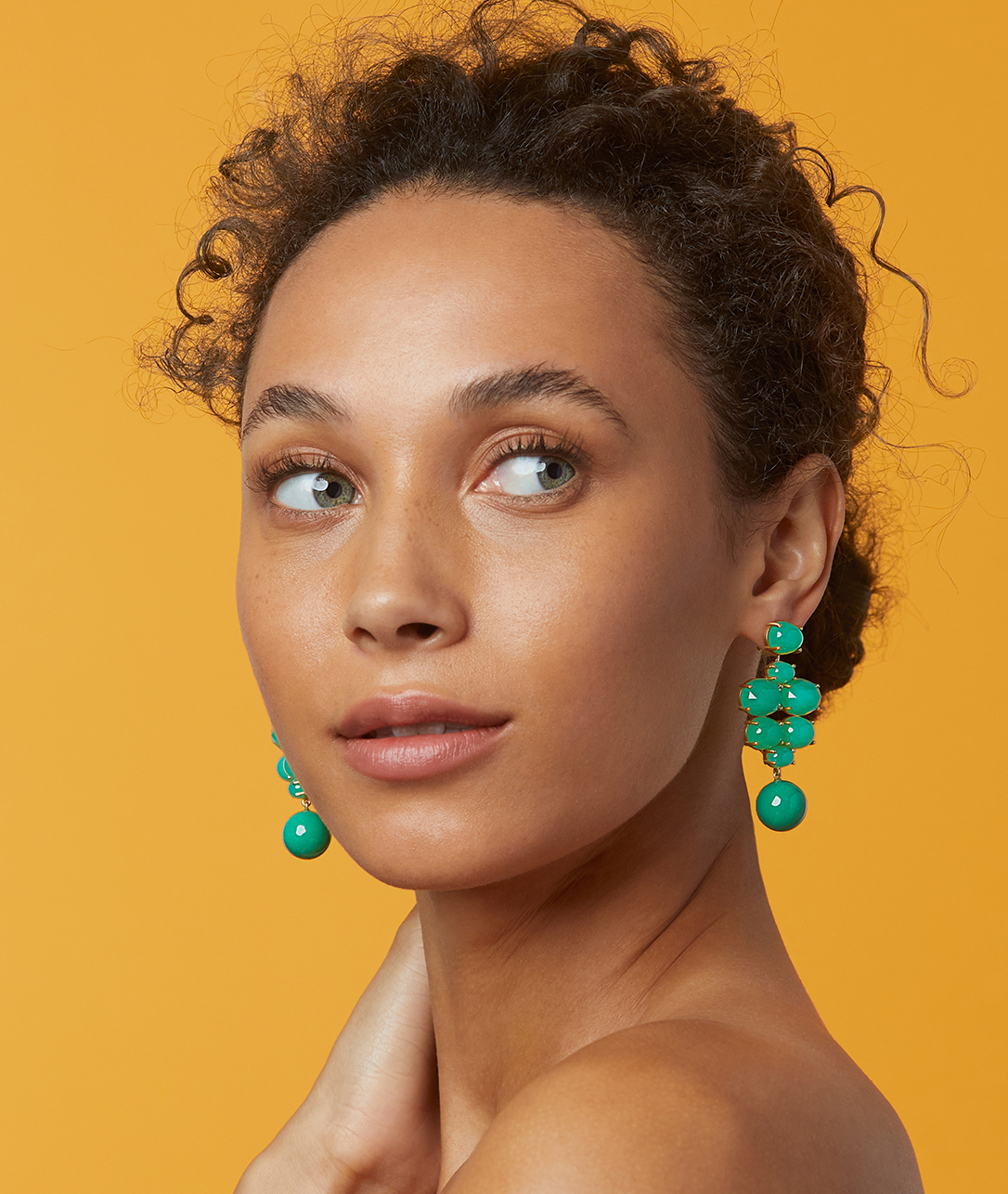 With a mix of lustrous cabochons and glossy gemstone spheres, One of a Kind Gumball Earrings make an unforgettable impression.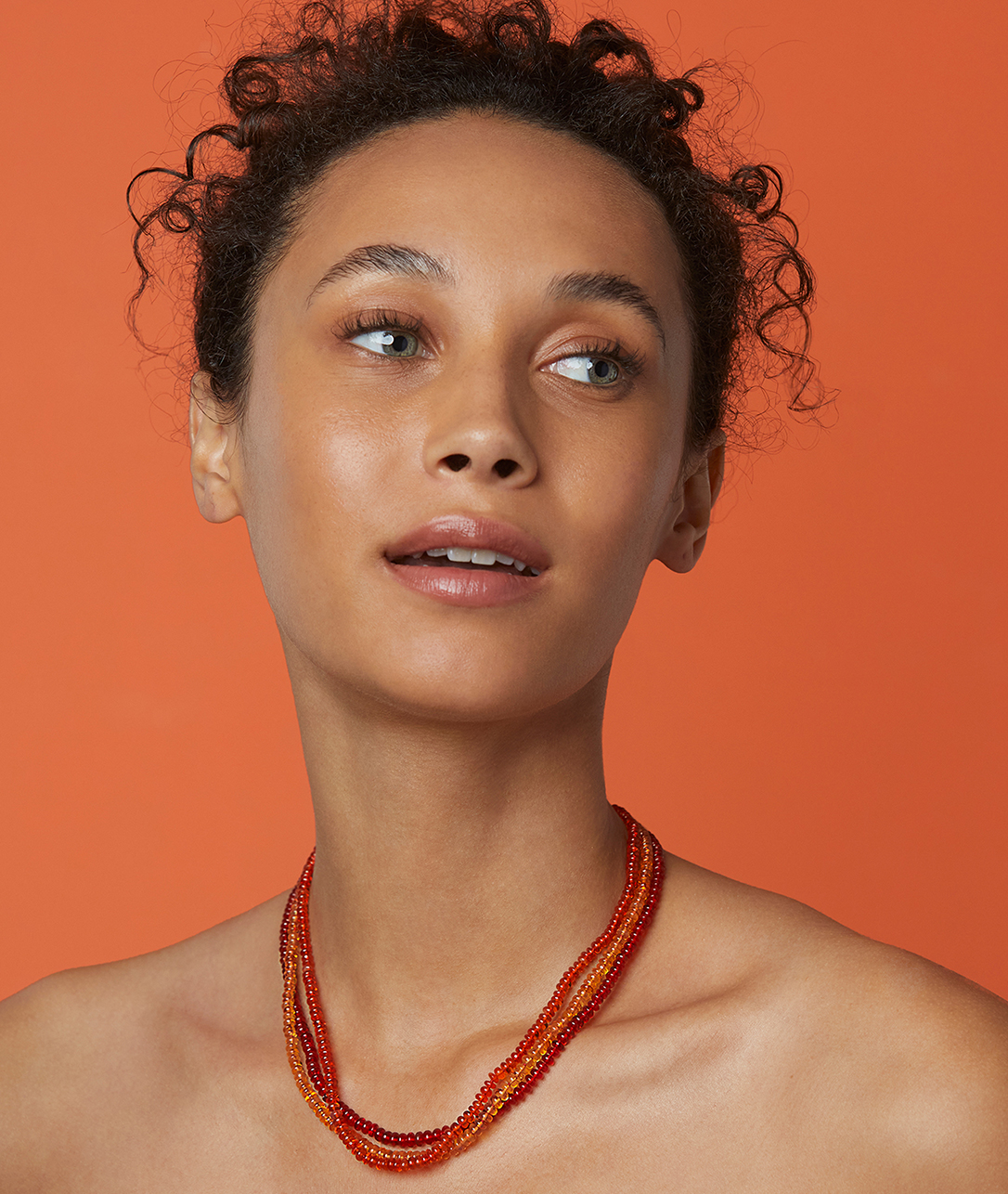 Three is perfect company when it comes to our new One of a Kind Triple Beaded Candy Necklace with three unique strands.
"The holidays are
my favorite time of year
- not just because of
hot chocolate and Christmas cookies -
but the spirit of warmth and generosity
in the air."
xx Irene