August 2023
We are always in the mood for opals. The glamour and beauty of these stones is hard to define, which is exactly what makes them so spectacularly special.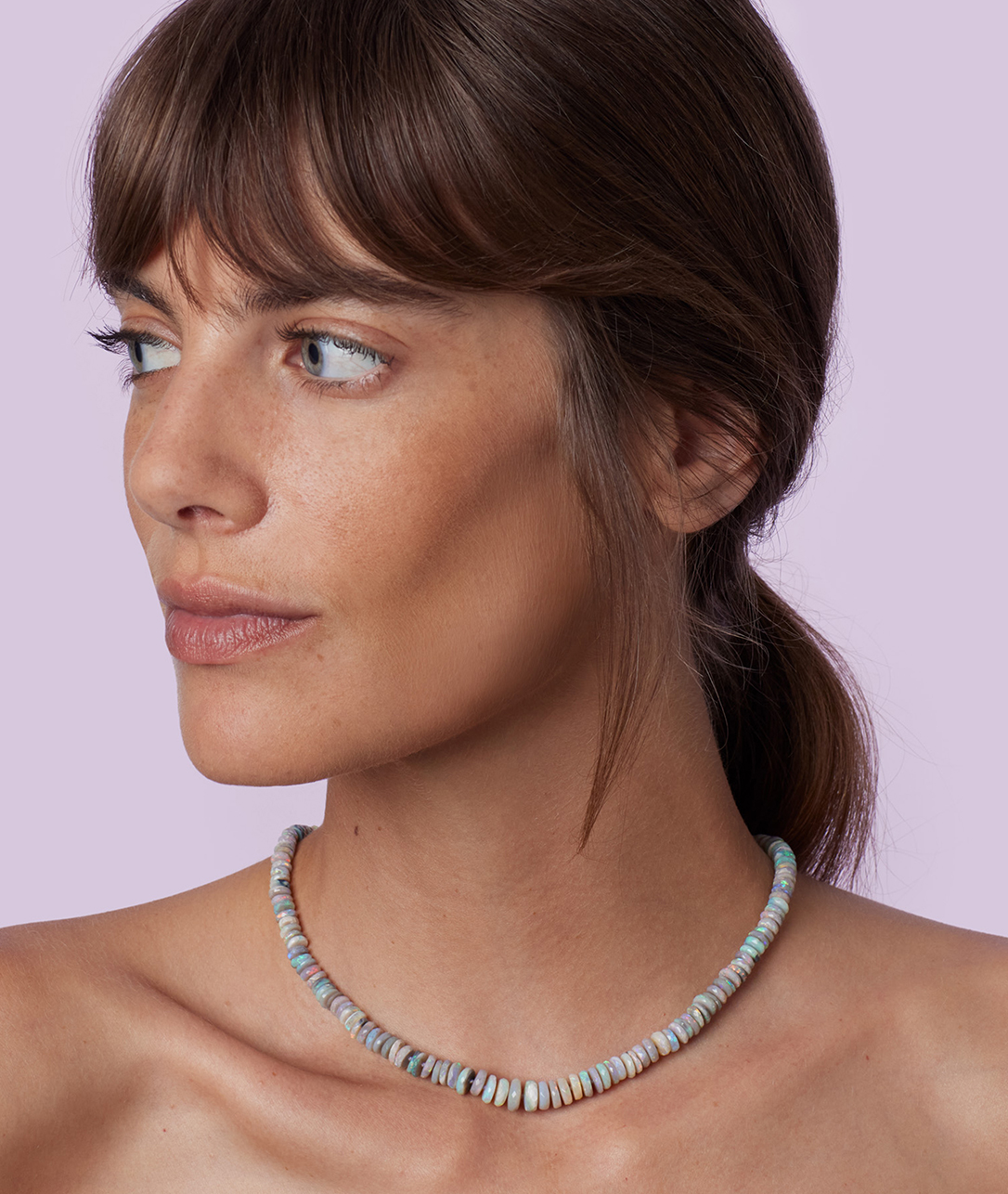 Our Beaded Candy Necklaces are a jewelry box essential for the opal lover.
For centuries,
opals
have been romanticized
as the stone
of love,
passion,
and loyalty.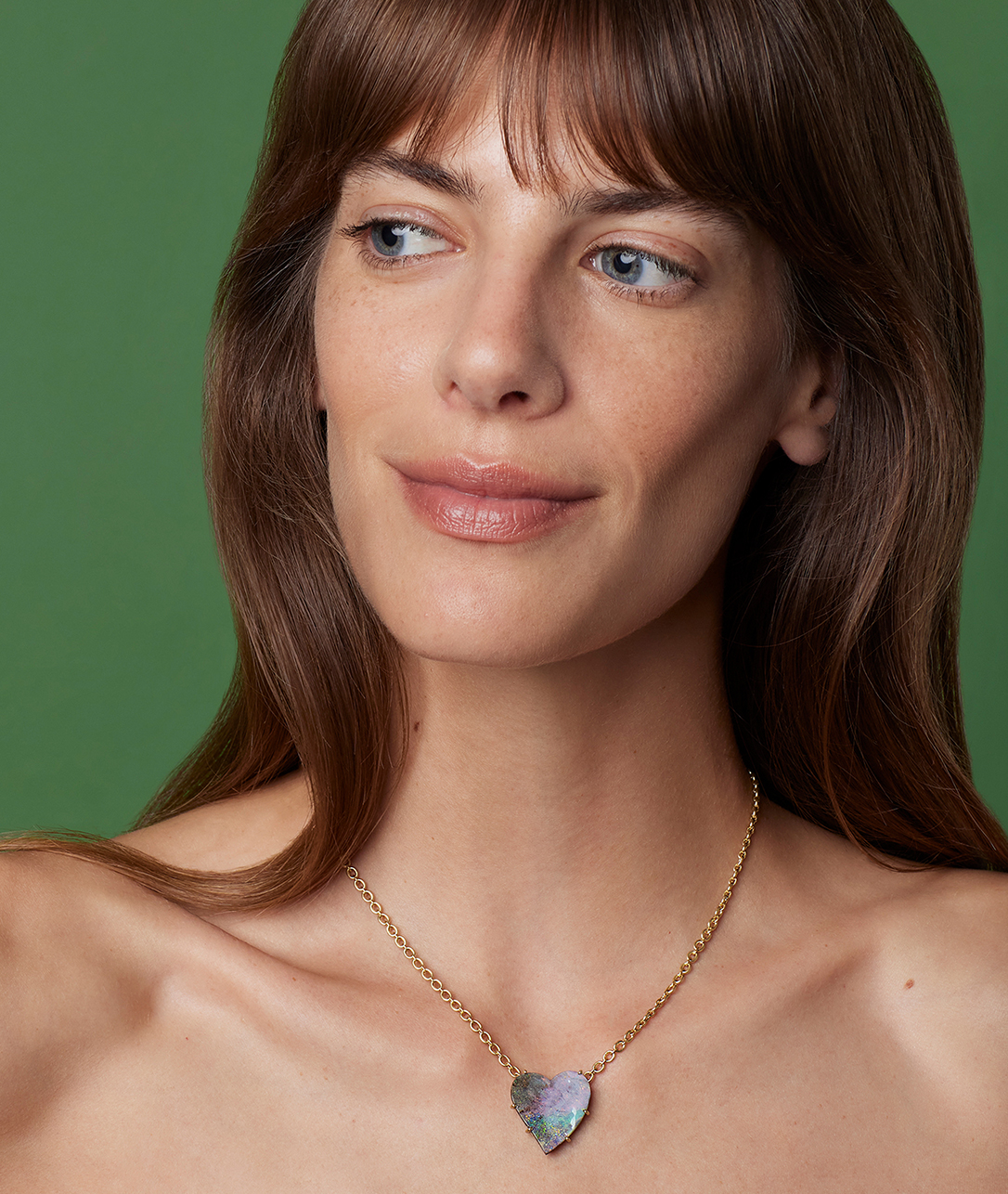 Our signature Opal Love Necklaces are always One of a Kind.
"I absolutely love each and every opal that we find for our collection. Nothing makes me happier than when someone else gets as excited about them - and about wearing them - as I do."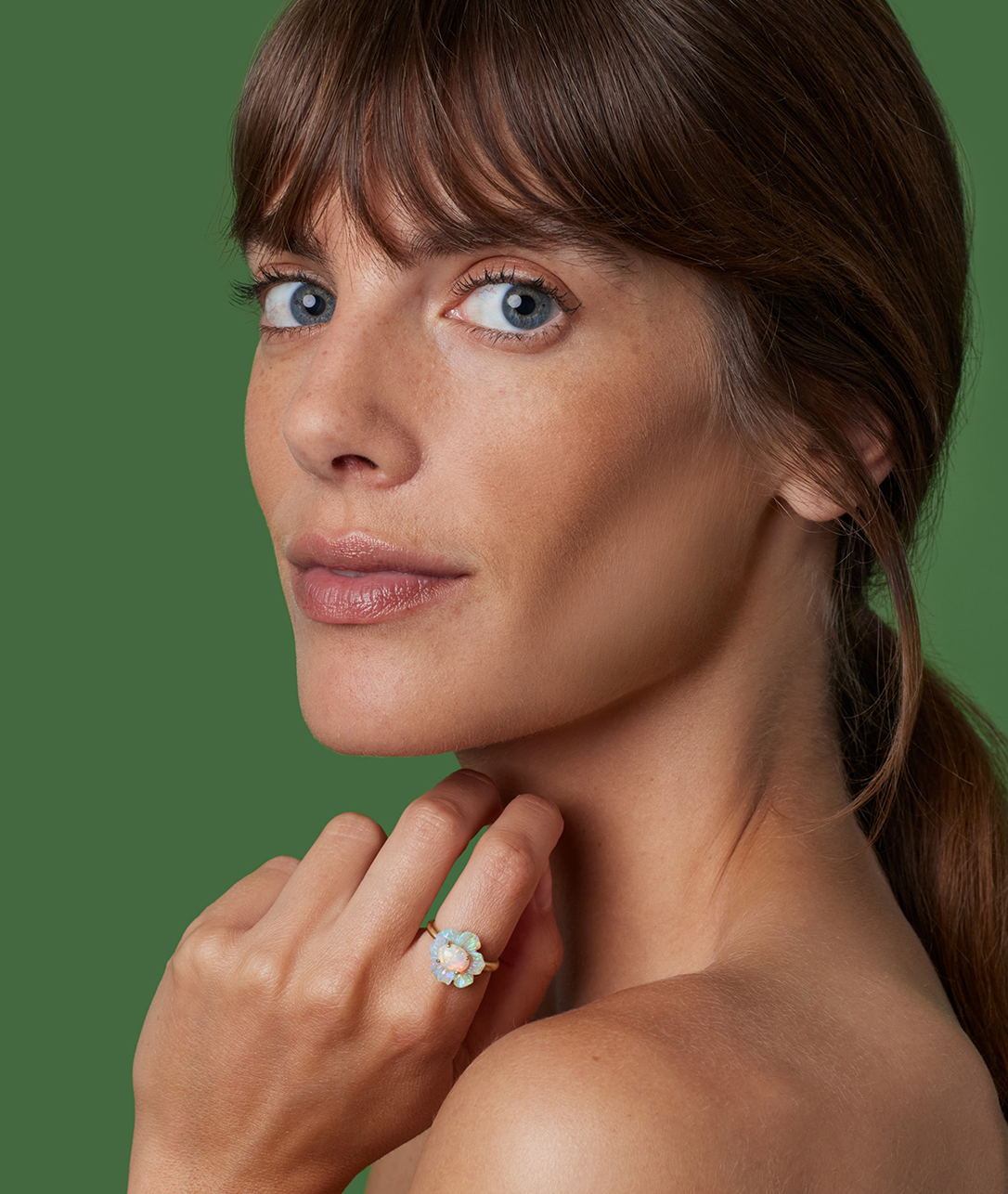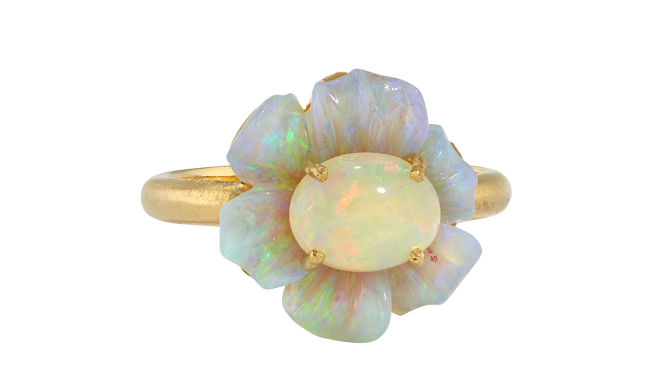 When more is more, an opal-on-opal Tropical Flower Ring is just the thing you need.