Holiday Gift Guide Part 3:
The Wow Factor Edit
December 2022
And Just Like That, The Holidays Are Here
For those who are feeling prepared for their holiday festivities, we raise a glass of eggnog to you. For the rest of us, here is a gorgeous gaggle of gift suggestions that will make even the most last minute present feel like you've been painstakingly planning all year.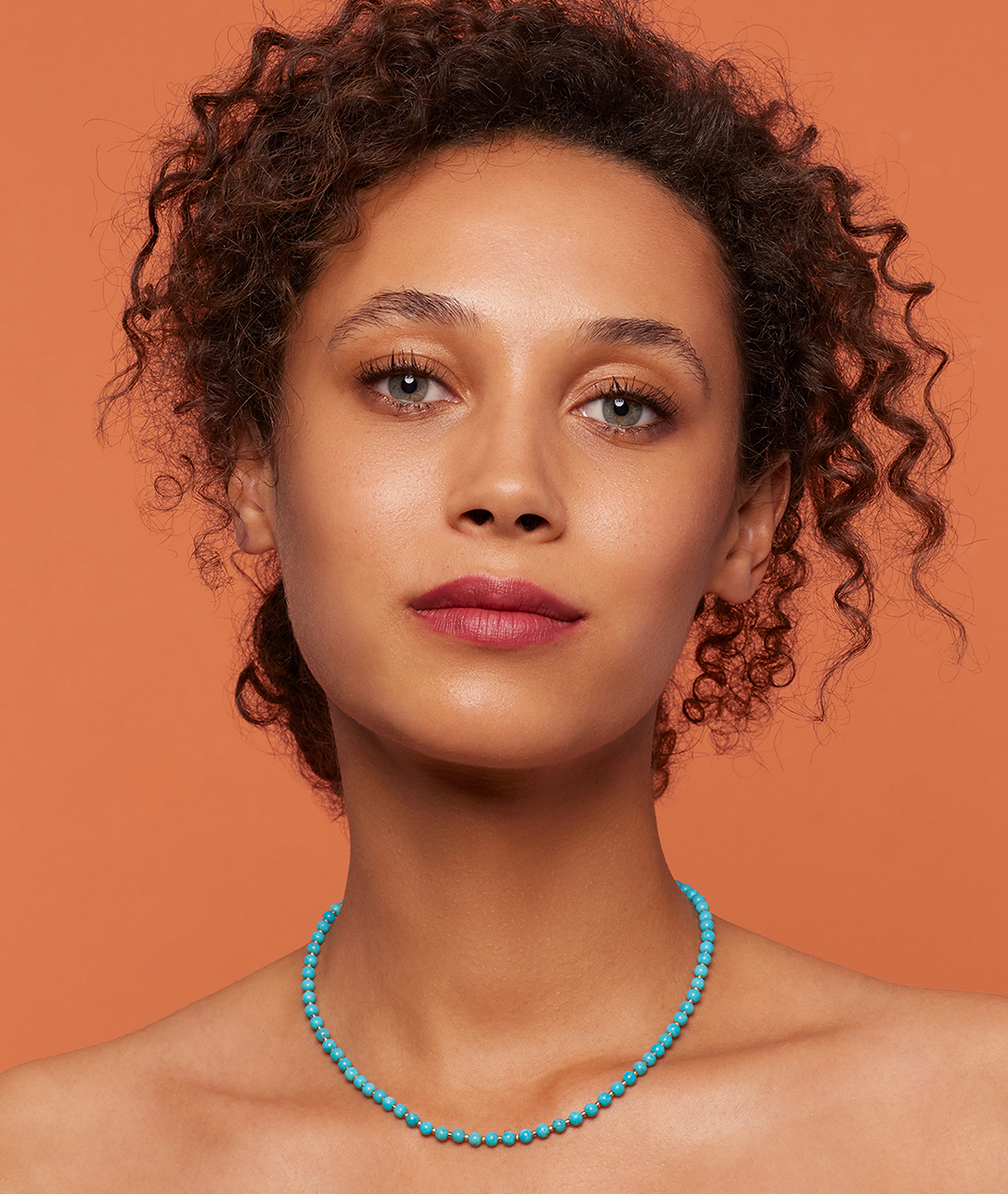 A sweet new take on our Beaded Candy Necklace: Petite Gumball and Gold Bead perfection.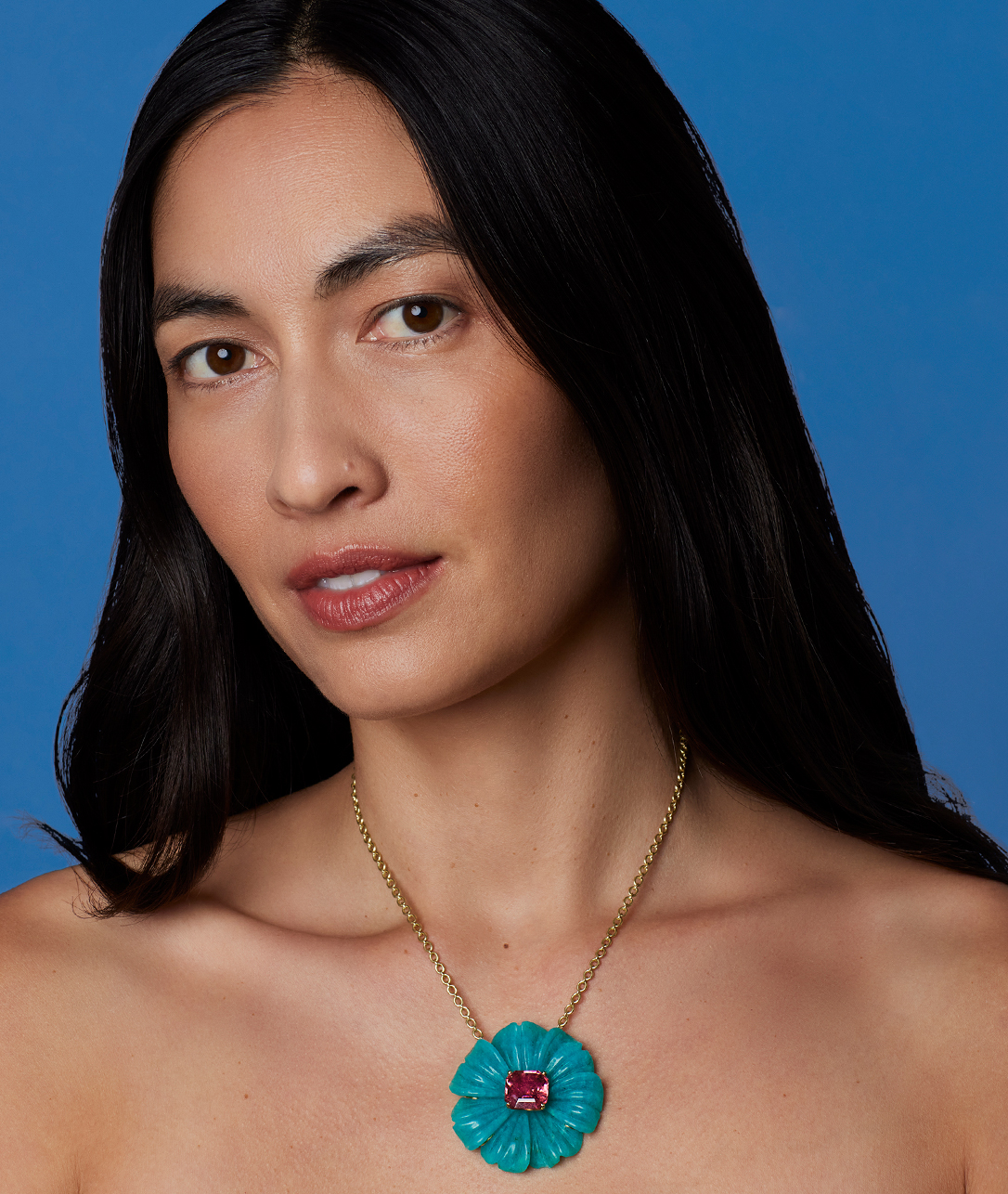 For blooms that are always at peak freshness, try a Tropical Flower Necklace.
Don't worry.
You still have plenty of time
to book a one-on-one appointment
with a member of our team virtually or at one of our stores.
Our experts are here to answer all of your questions
and make your holiday shopping with us
as easy as can be.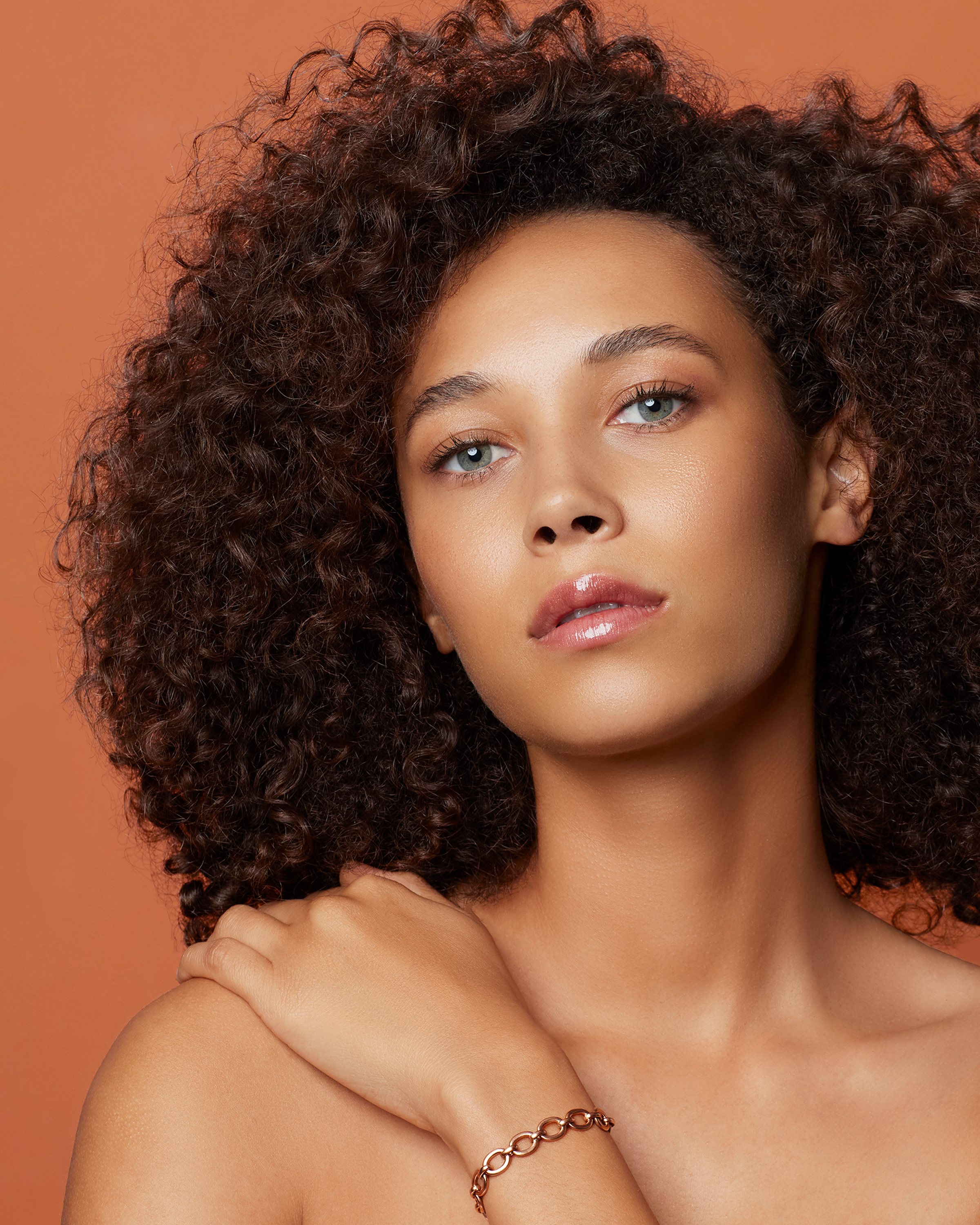 Our new Medium Heavy Oval Link Chain Bracelets are a resounding yes.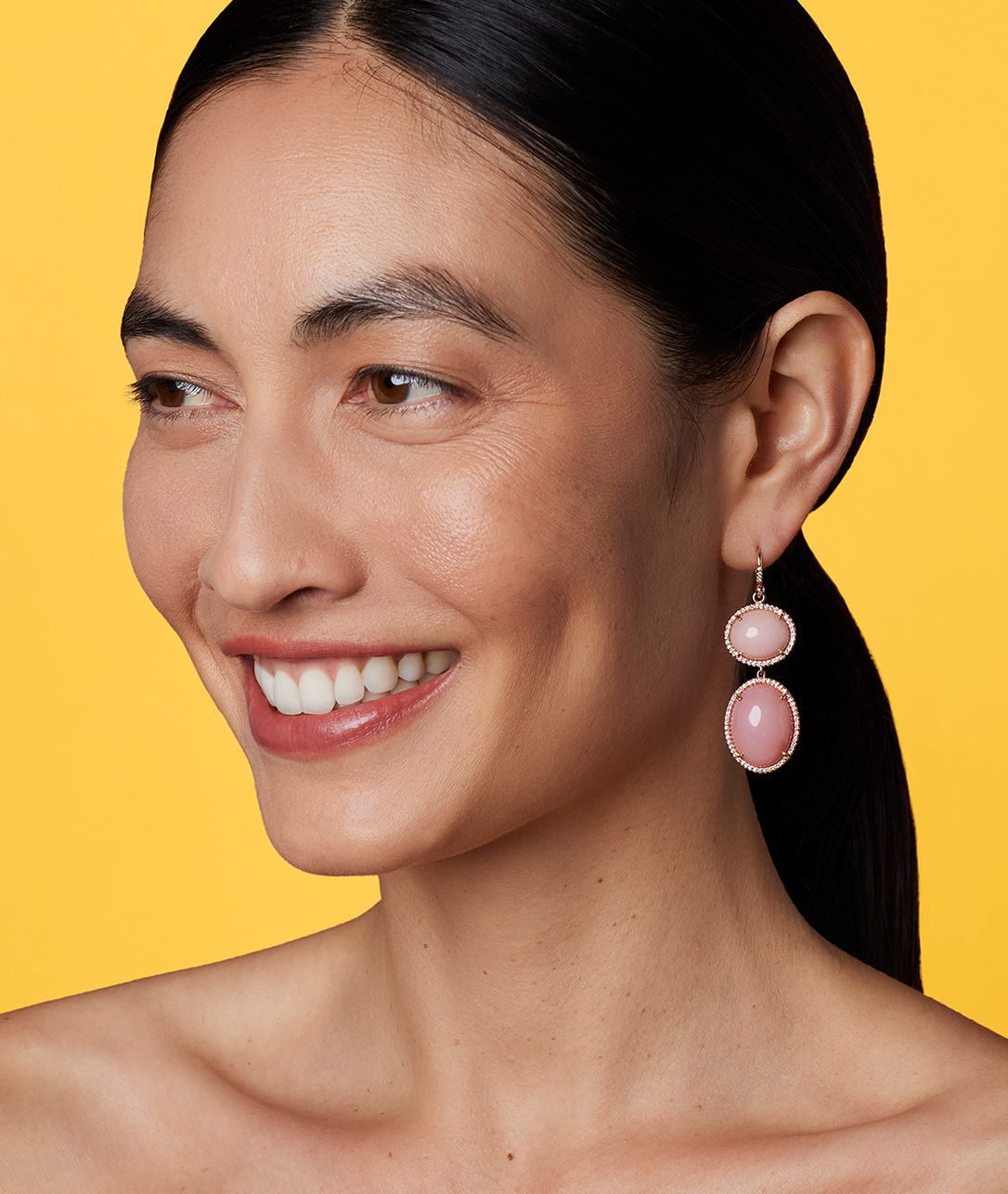 The bold and the beautiful find balance in a pair of Classic Double Drop Link Earrings.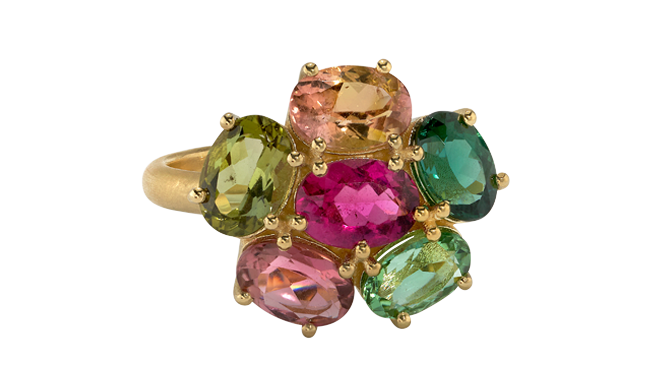 Gemmy Gem Floret Rings feel like a rainbow and the pot of gold.
"The stress of last minute shopping can suddenly make choosing a present feel like a heavy decision, and that's when I have to remind myself that when you give from the heart, it's always the perfect gift."