How to Build
a Charm Story
December 2020
Charm City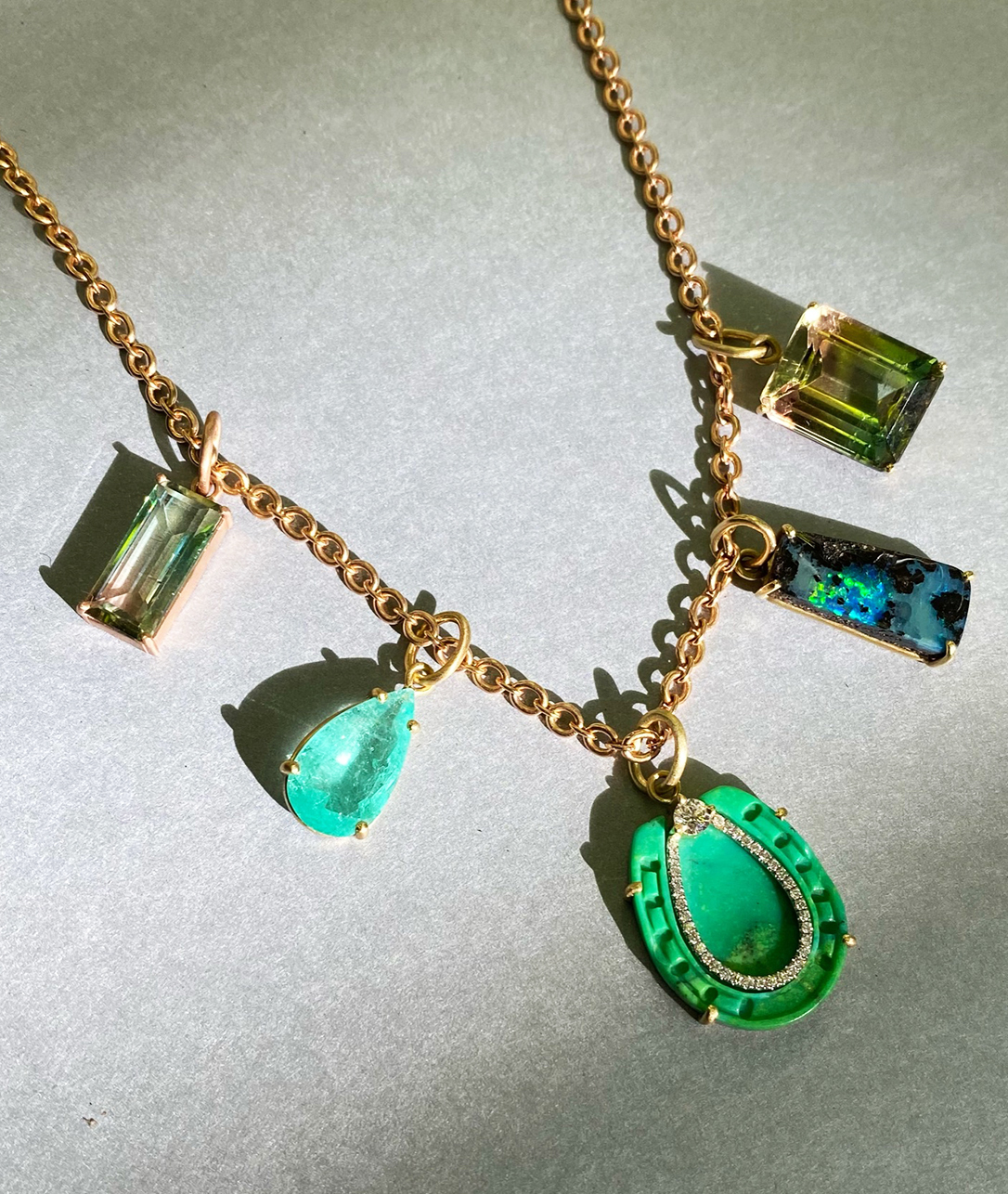 If every piece of jewelry tells a tale, then a charm collection can tell your life story. Collected as reminders of special occasions, birthdays, milestones, and those you hold dear, there's a charm perfect for capturing the moment. Here are our tips on getting started.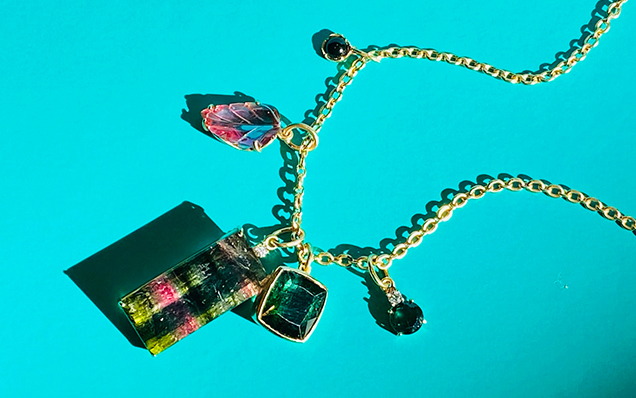 Choosing two contrasting colors to focus on creates a striking foundation.
Mixing charms with and without diamond pavé adds dimension.
Pick a color family and stick to it in a range of hues for an ombré effect.