April 2023
Something for Every Bunny
This weekend some of us will go to sleep dreaming of dark chocolate eggs, and others yellow marshmallow chicks, but to wake up on Sunday morning to a little something extra in your basket is the ultimate Easter wish.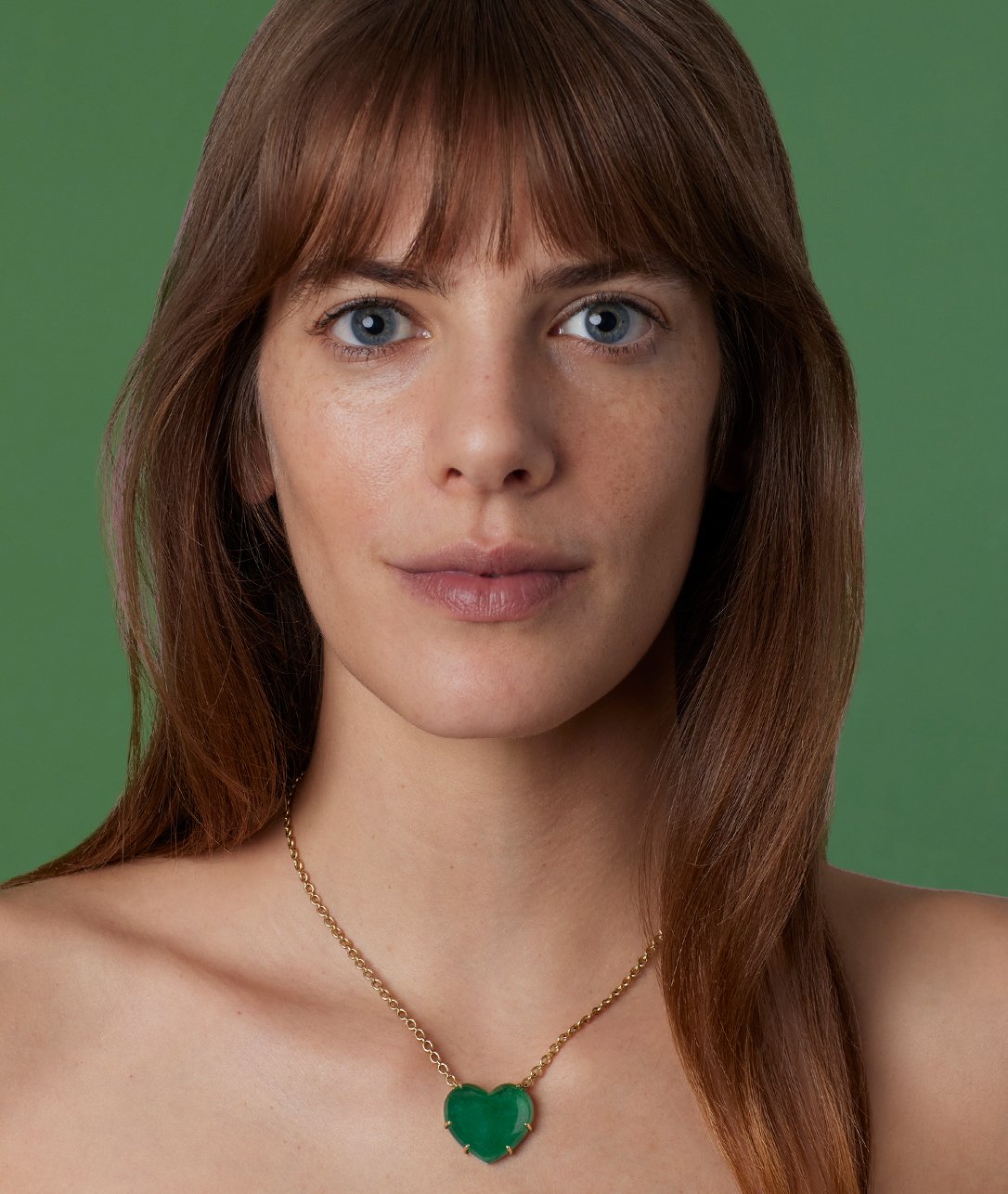 It doesn't get any sweeter than our carved heart Love Necklaces.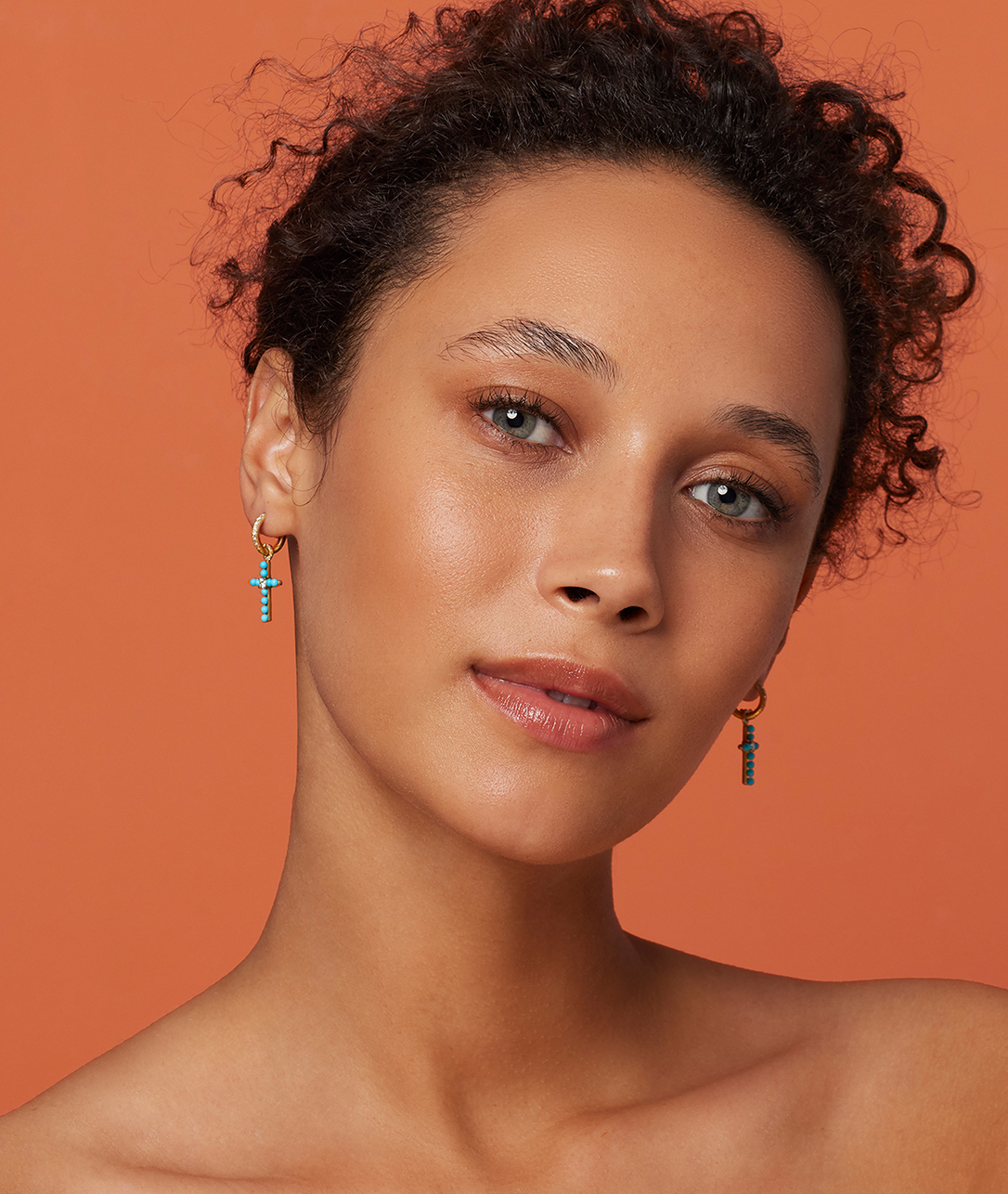 Might we suggest the perfect earring for Easter Sunday, and every other day of the week?
Wondering what to wear
this weekend?
Your pastel-colored
gemstones
and floral-inspired
styles
are really having a moment.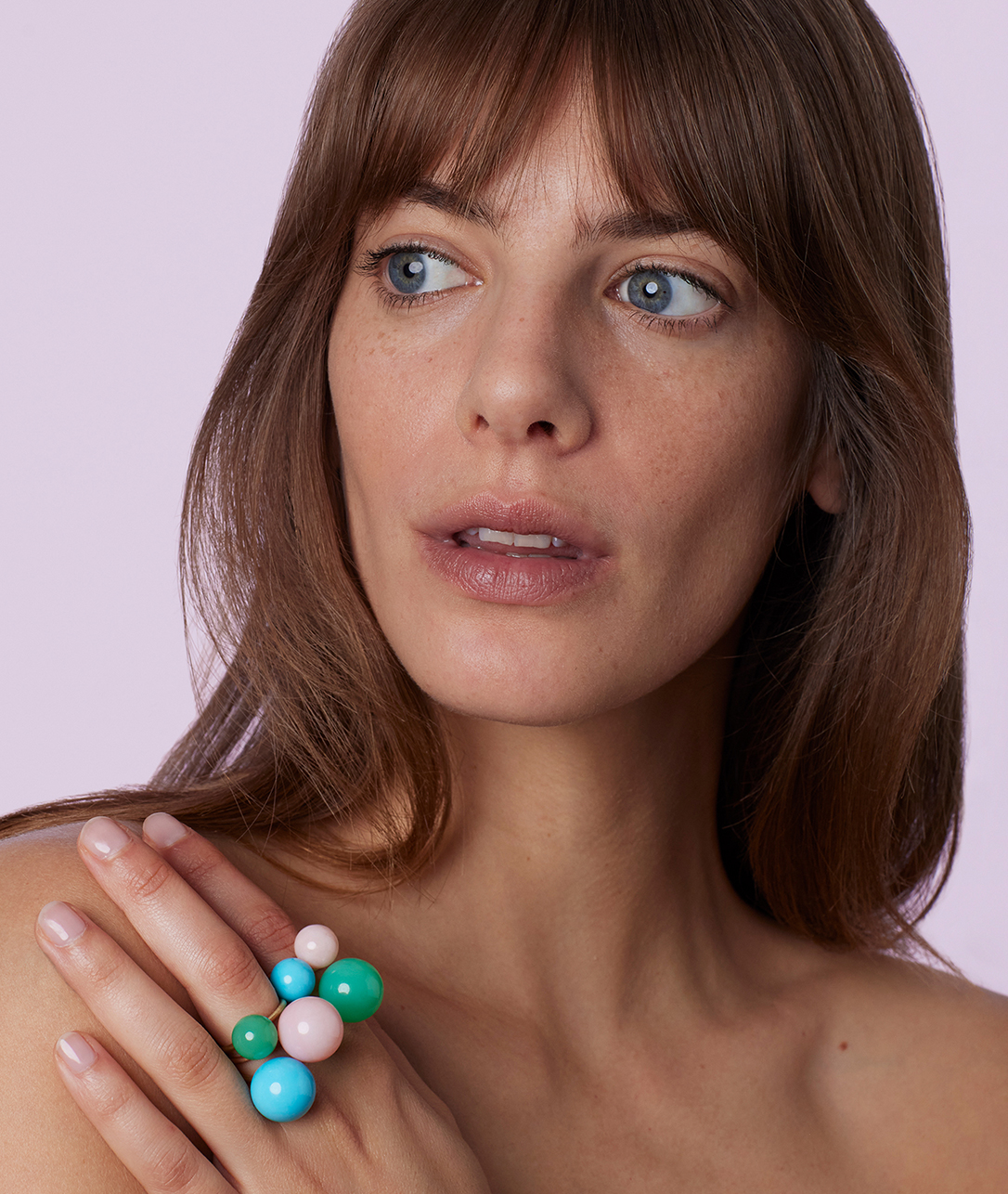 With candy top of mind, the Gumball Collection has never been a better idea.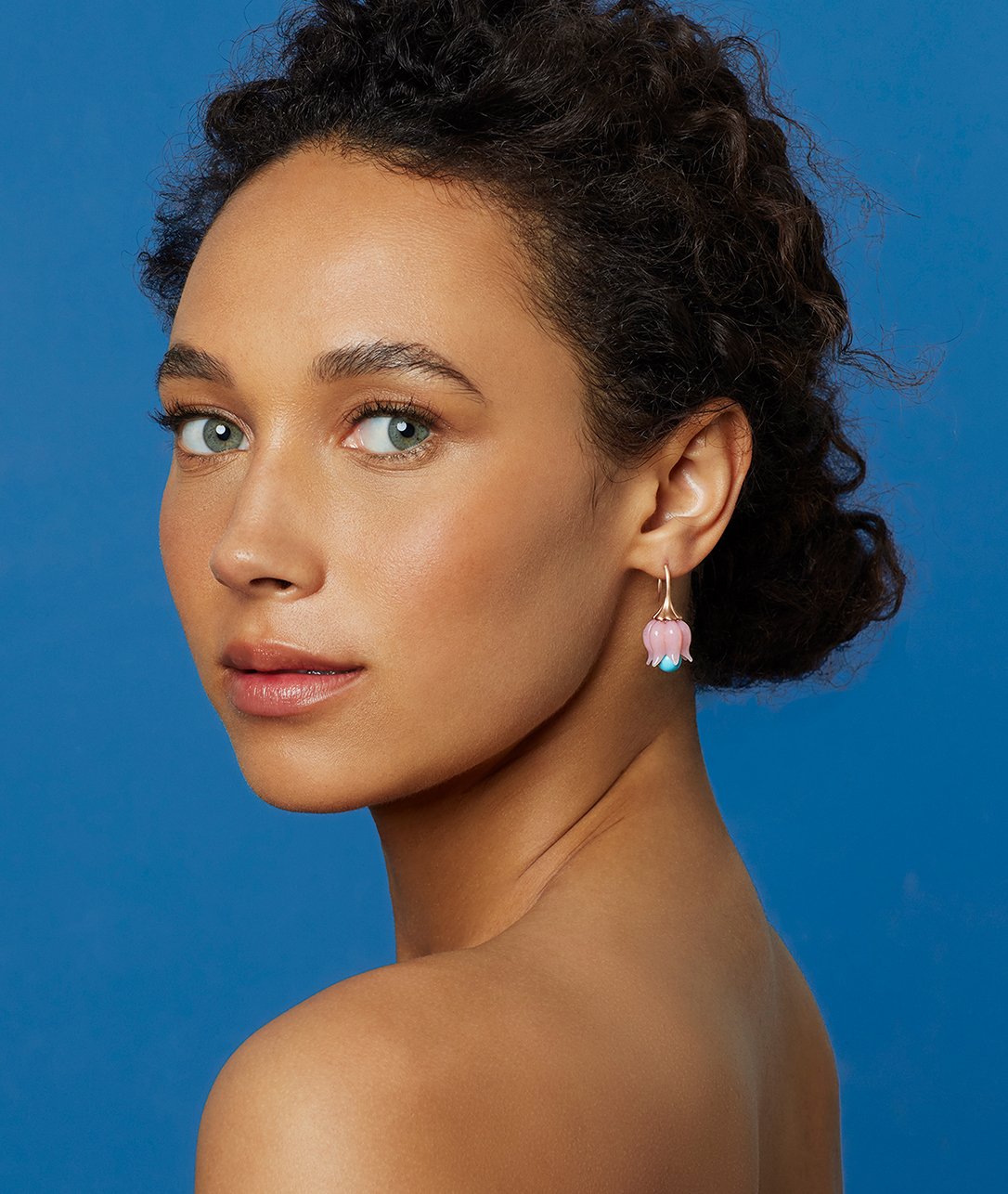 When the mood is springtime, carved gemstone flowers capture it perfectly.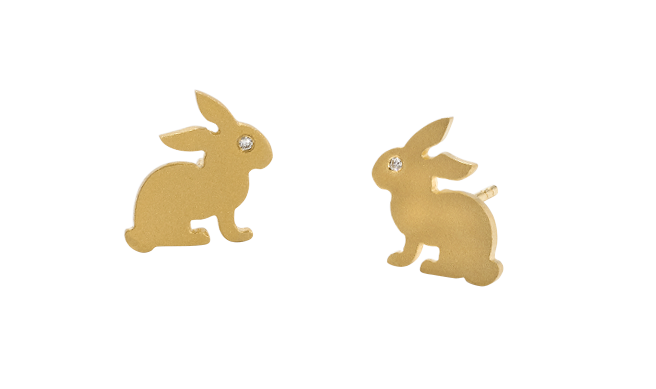 A pair of studs or a new charm proves that good things come in small packages, including colorful plastic eggs.