Like a One of a Kind
Spring Bouquet
March 2023
Spring Has Sprung
Here to greet the days of the most floral of seasons is a fresh batch of the most beautiful Tropical Flower pieces we ever did see.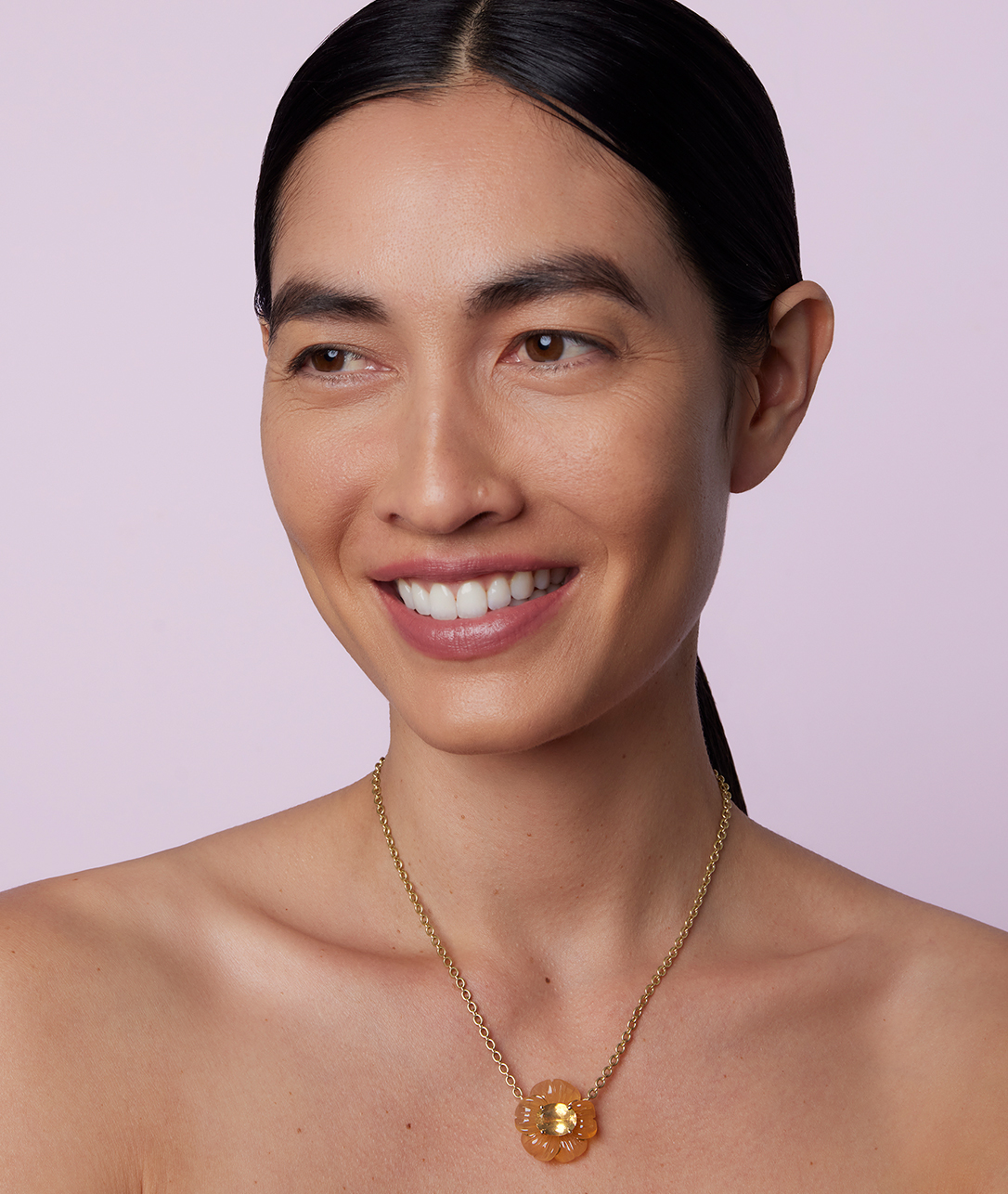 Worthy of a bud vase, but destined for greatness as a glorious floral gemstone pendant.
As soon as they made their debut,
Tropical Flowers became a forever-favorite
for all of us.
The endless combinations of gemstones and colors
as well as play with scale
never ceases to amaze.
What will Irene dream up next?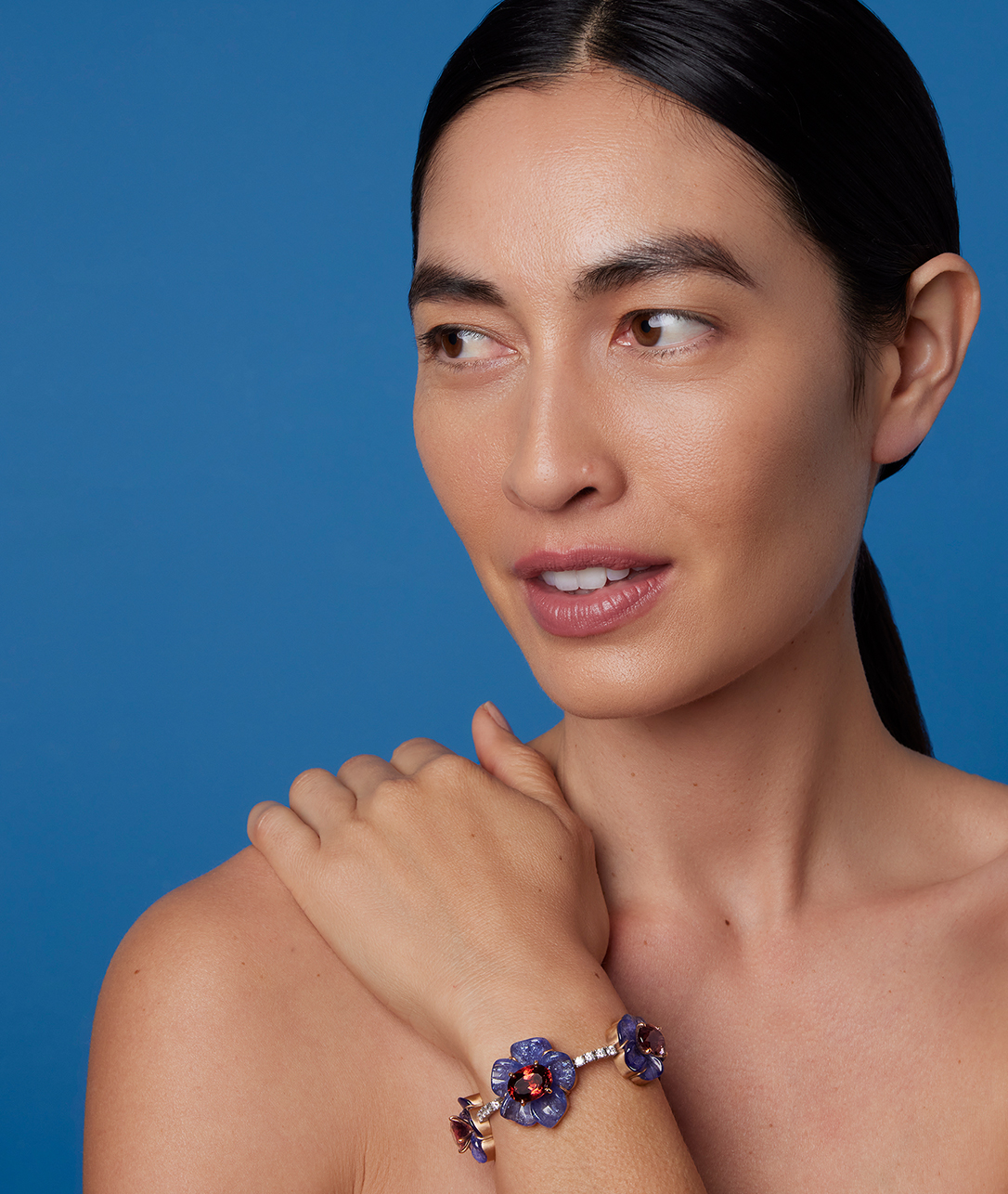 Lovelier than a pocket full of posies, a wrist full of Tropical Flowers and diamonds.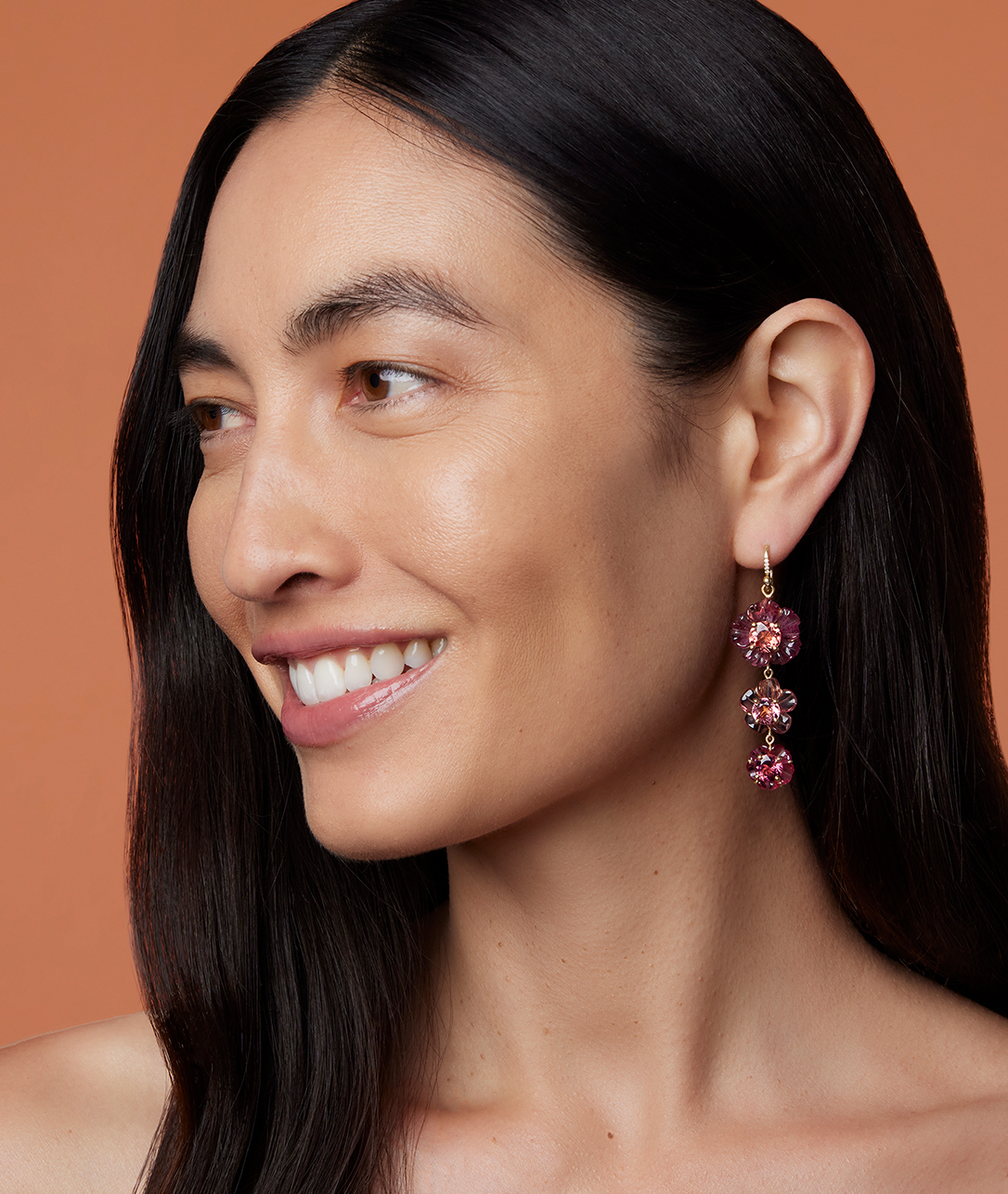 Like a daisy chain, only ultra-fine: tourmaline blooms linked together as drop earrings.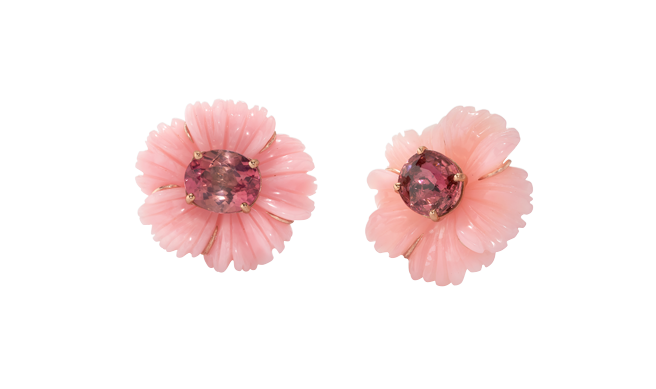 The earring equivalent of tucking a flower behind your ear, ready for you any time of year.