August 2023
"This year, after many summers spent in California,
I wanted to do a little something different.
I've loved spending more time in New York s
ince opening our Madison Avenue flagship
so the timing felt right to see what the Hamptons were all about.
Well, it didn't take me long to see why it's such a much-loved destination:
it's gorgeous out here."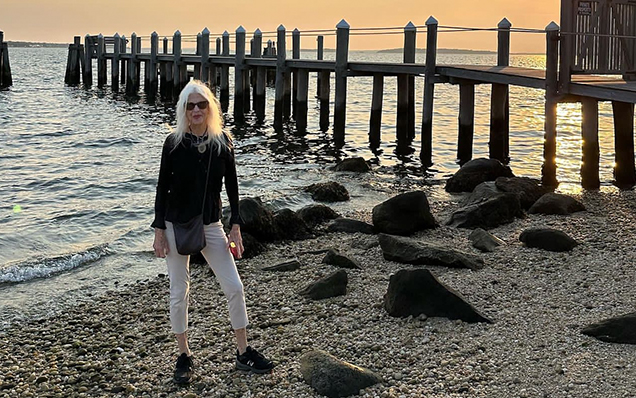 " I love that being on the same coast as my mom makes it so much easier to spend a few days together. For her long weekend visit, she packed her sketchbook and drawing supplies, of course."
"There's still so much that I want to see and do while I'm here. I wish the summer would never end."