April 2022
Peep This
If you've ever dreamt of waking up one Sunday morning to find a basket filled with fine jewelry, then this Easter is the perfect time to let us help you make that fantastic dream come true.
Add to Basket
Spring is always in the air when it comes to our bright gemstone blooms. No two are exactly alike.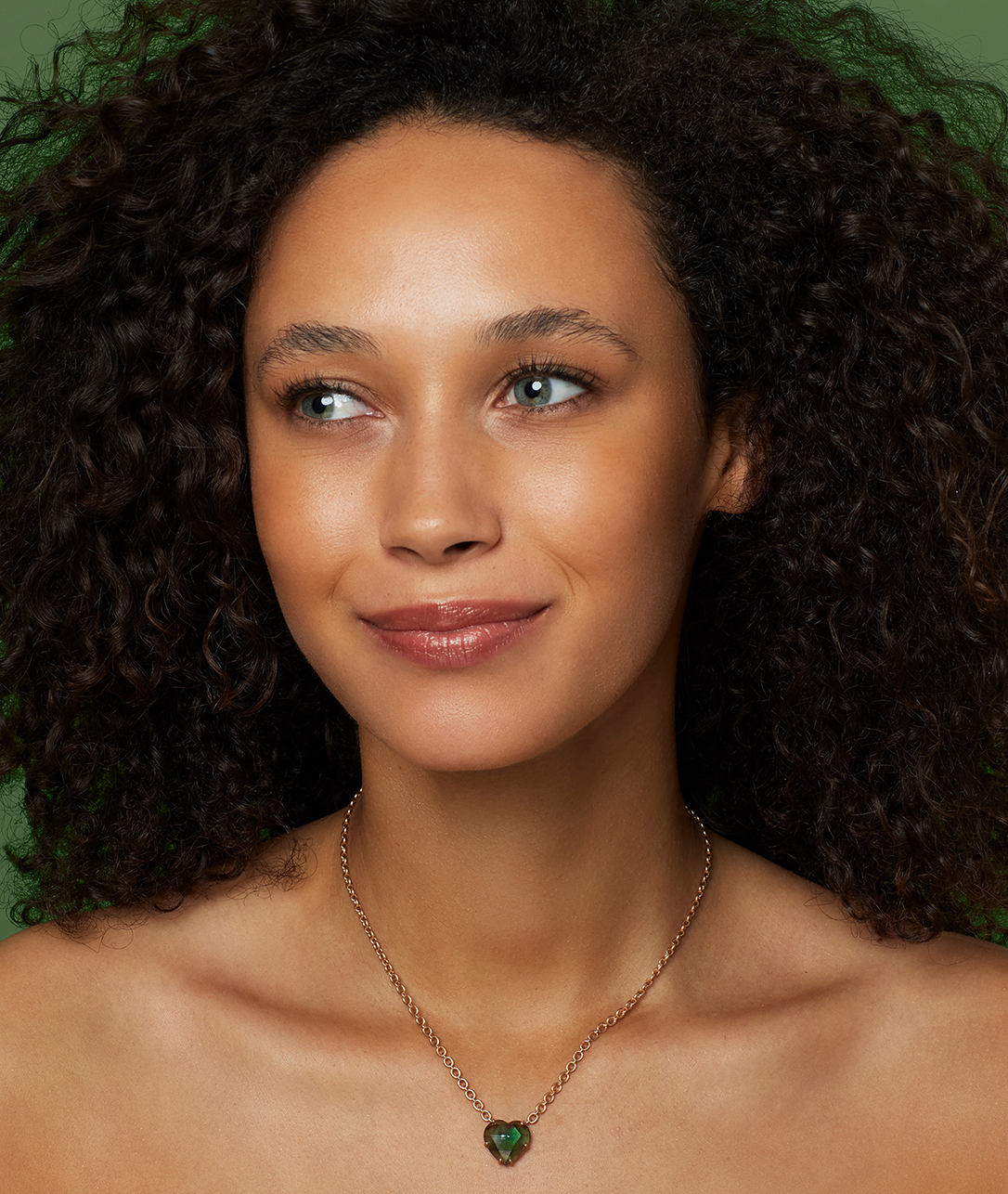 Candy is fine and dandy, but there's nothing sweeter than one of our One of a Kind Love Necklaces.
"Spring is finally here!
This is the moment
for the most playful pieces
like carved bunny rings
or trying Forever Favorite styles
with gems in the prettiest pastels."
xx, Irene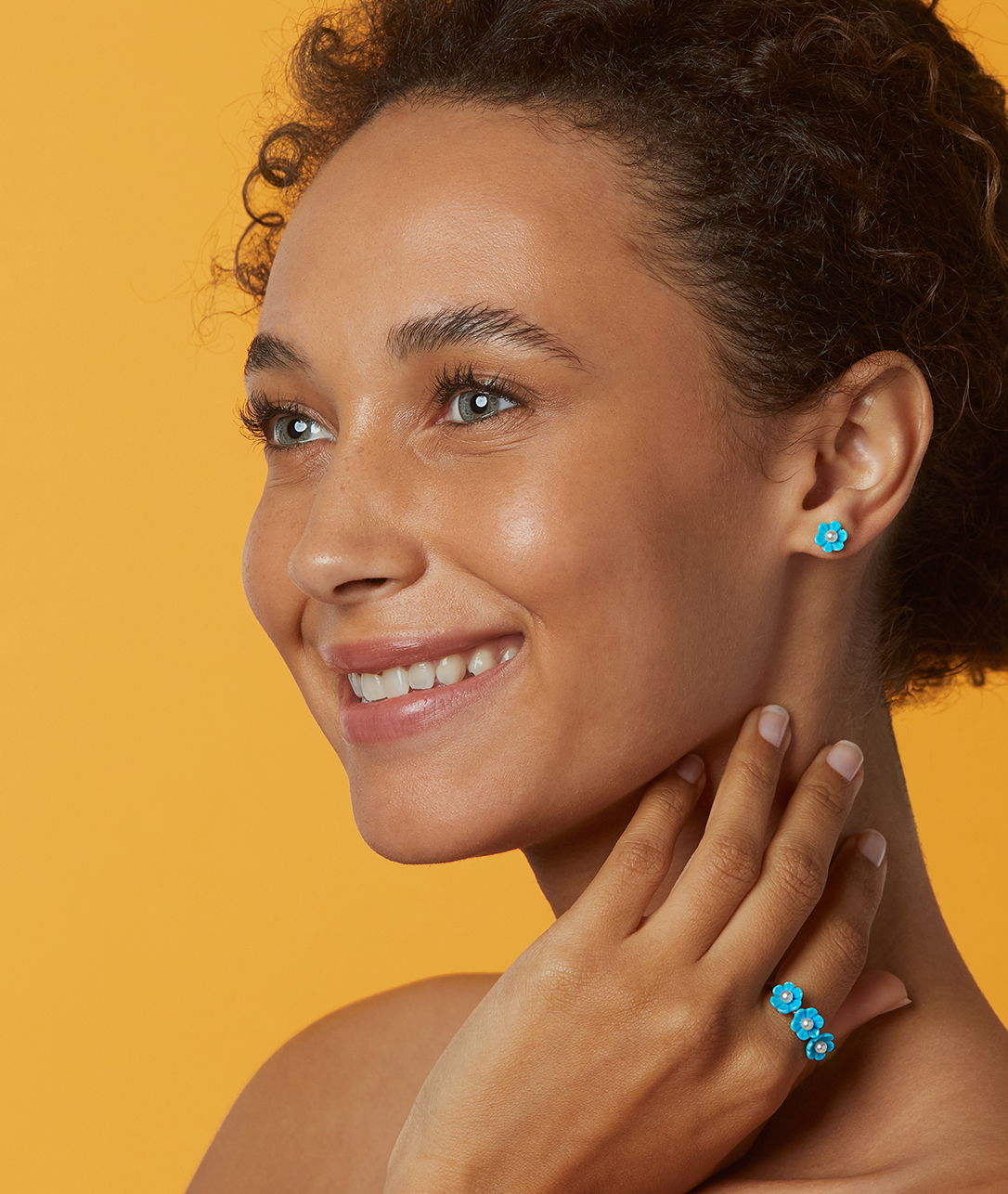 The most perfect size for every day, our mini turquoise and Akoya pearl blossoms capture the spirit of whimsical luxury.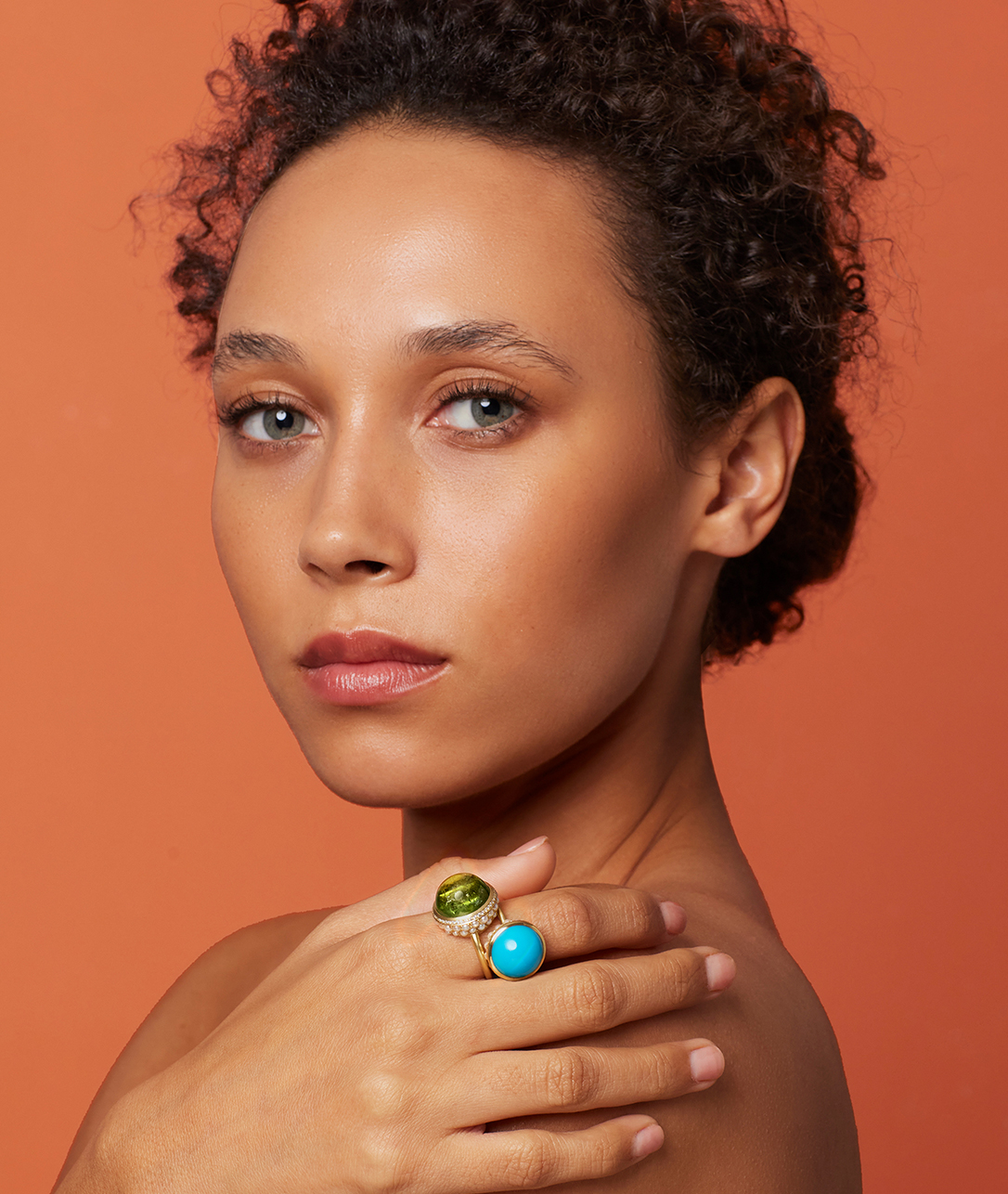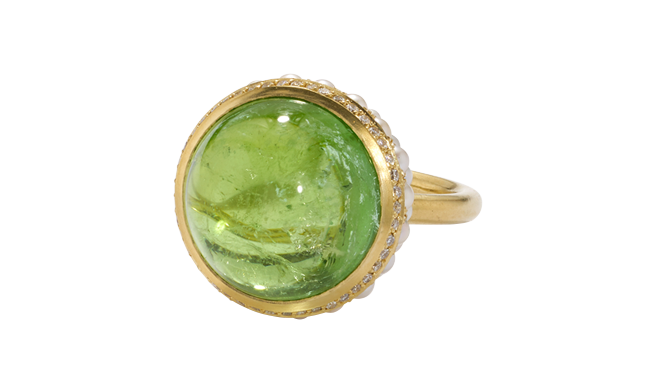 This is very egg-citing
With juicy bright-colored gems and pearl-studded settings, Studded Halo Rings are gorgeous any way you look at them.