November 2023
In our very first Holiday Gift Guide, we wanted to share our very favorite gifts of the moment. You'll find some sugar, a little spice, and everything that's sparkly and nice.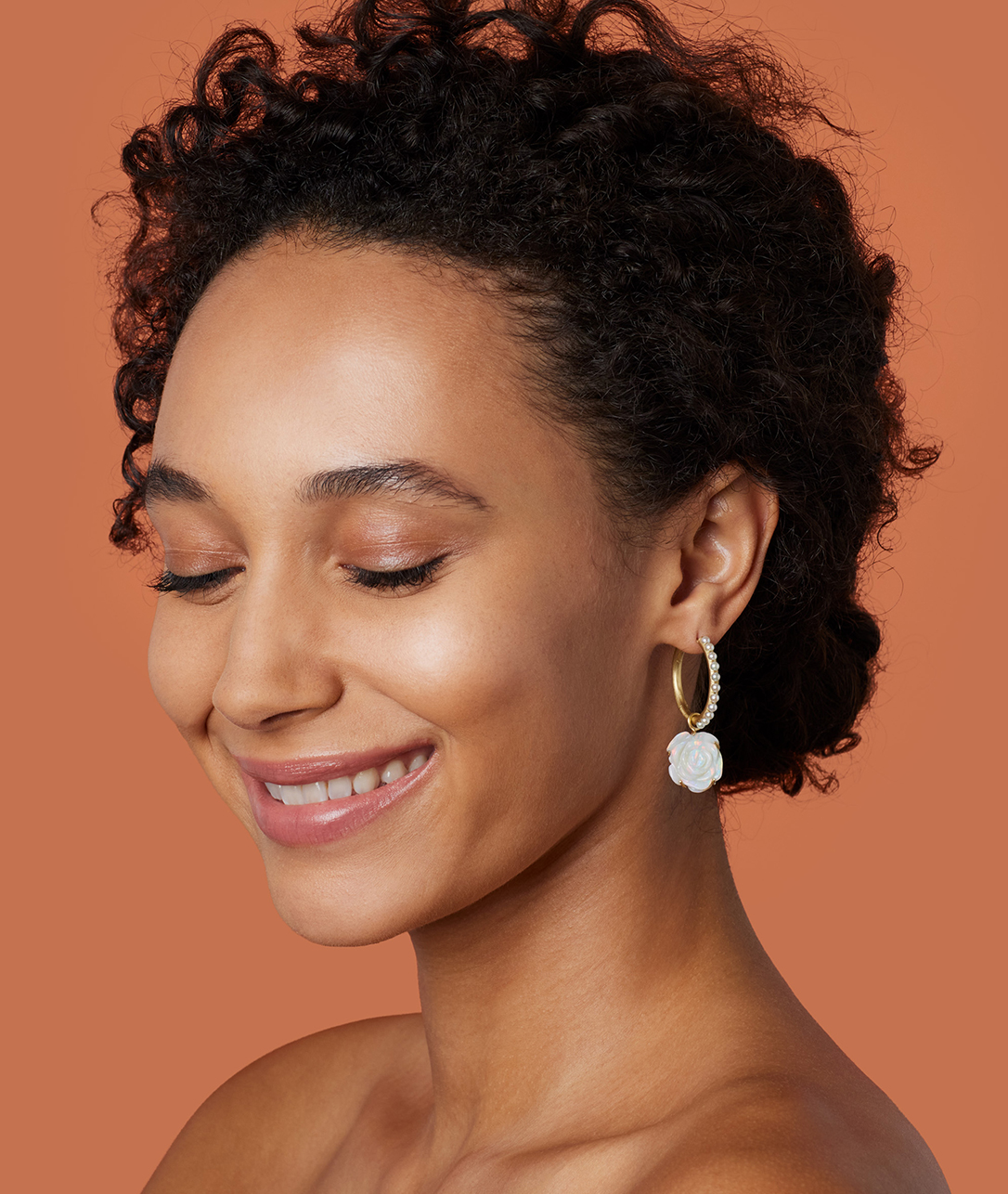 What do you get when you supersize our Jeweled Huggies? Gorgeous new Jeweled Hoops.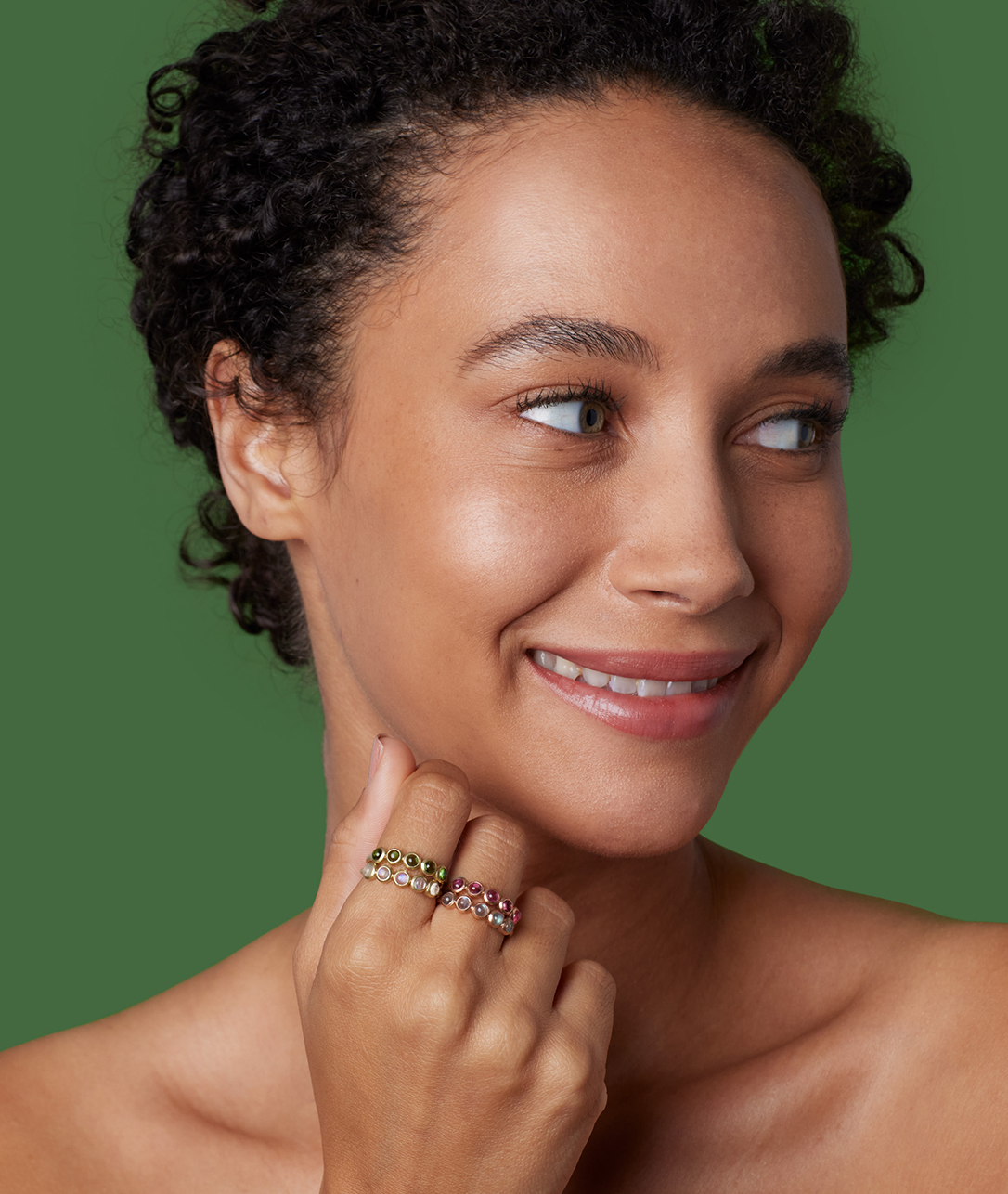 The person who has everything always wants more of what they love, like our new Classic Five Stone Bezel Rings.
The holidays are the perfect excuse to make memories and mark a moment in time with a special gift that captures your sentiments exactly. Get in touch and let us help you find the perfect piece.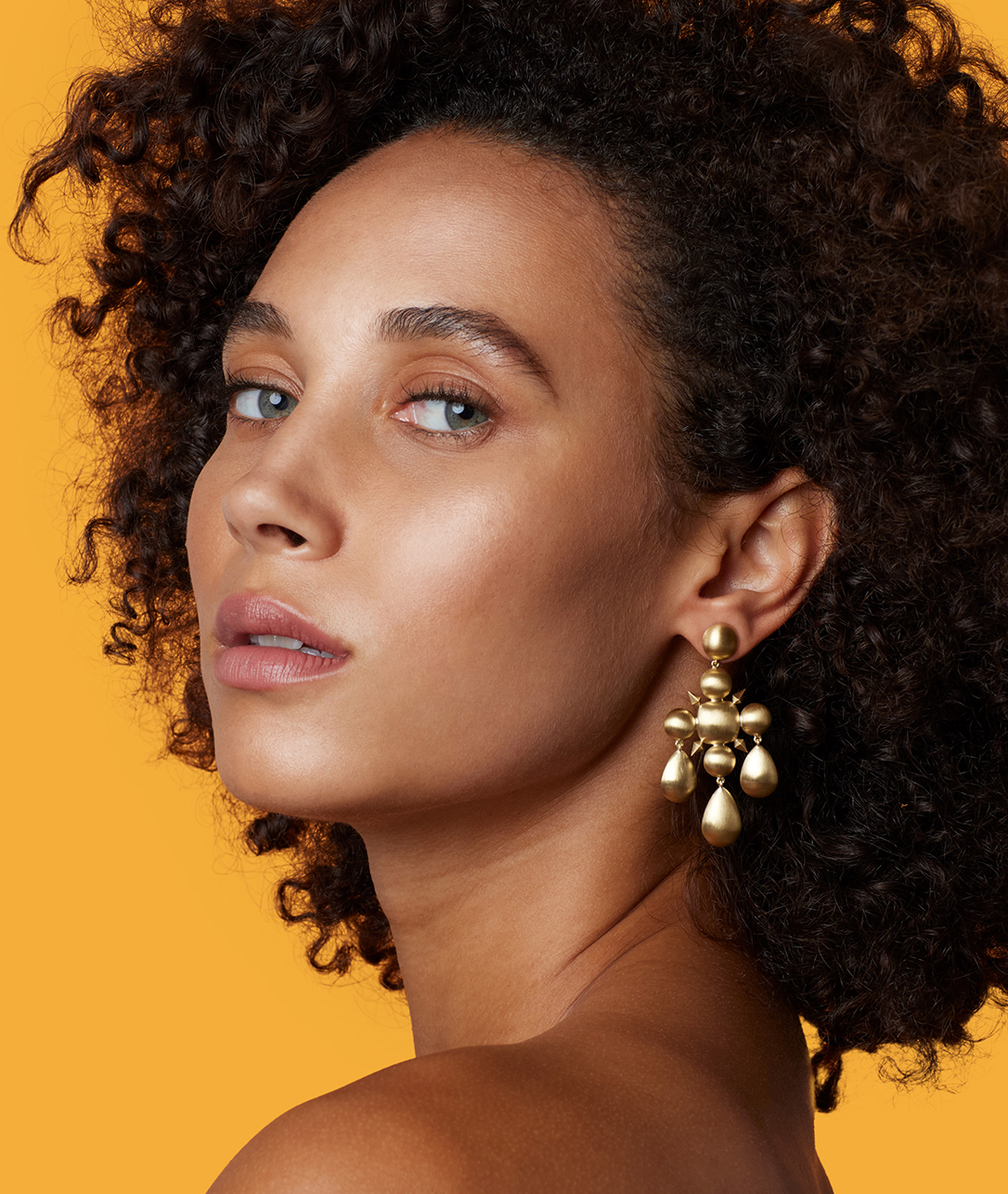 A little extra in all the right ways, our Puffed Gold pieces aim to please.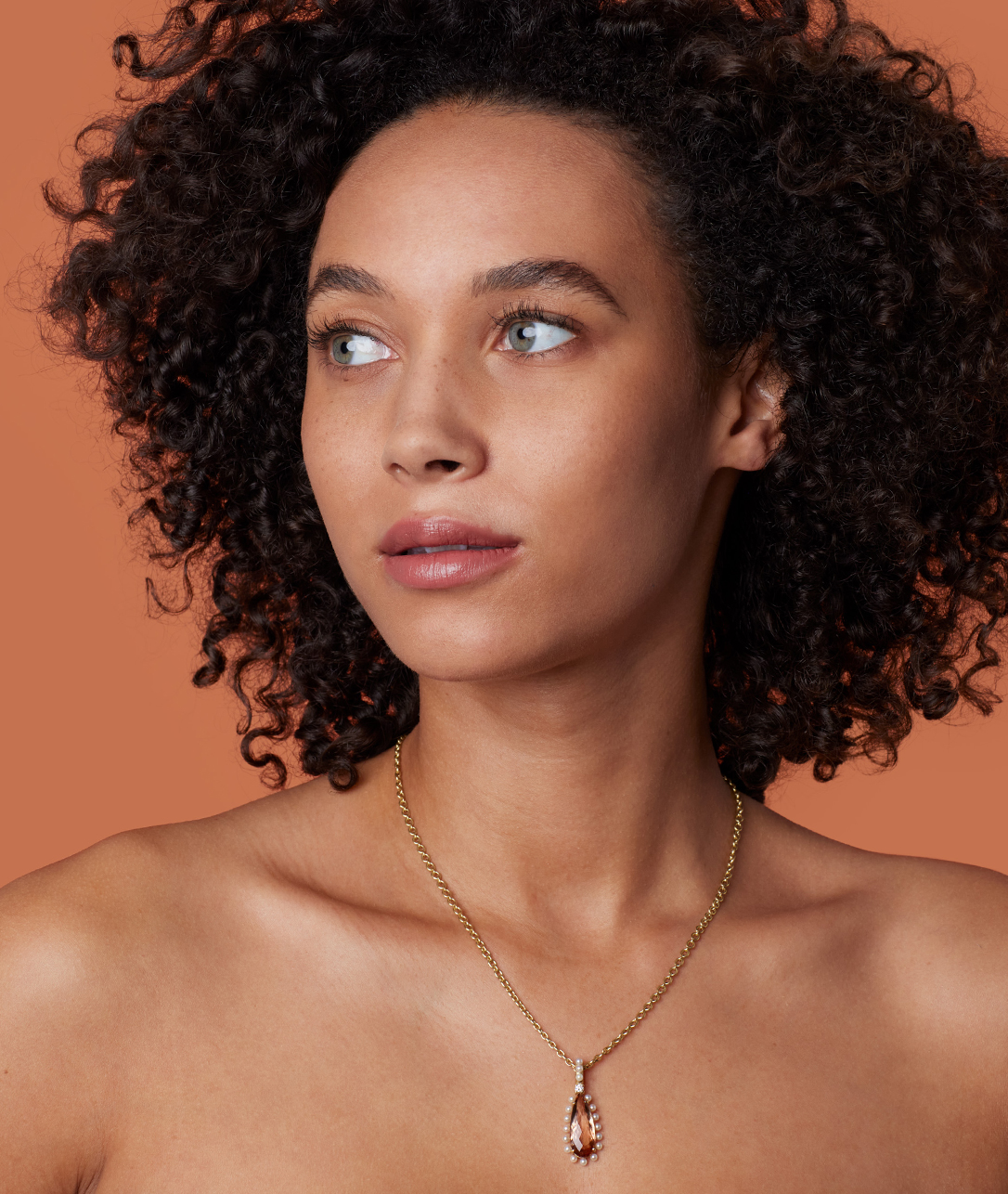 Our Studded Gem Drop Charms come in all colors, cuts, and sizes. The right one simply must be waiting for you.
"This season, I want to spread as much joy and beauty as possible. I can't wait to show you all the pretty things we've made just for the holidays. Come see us soon!"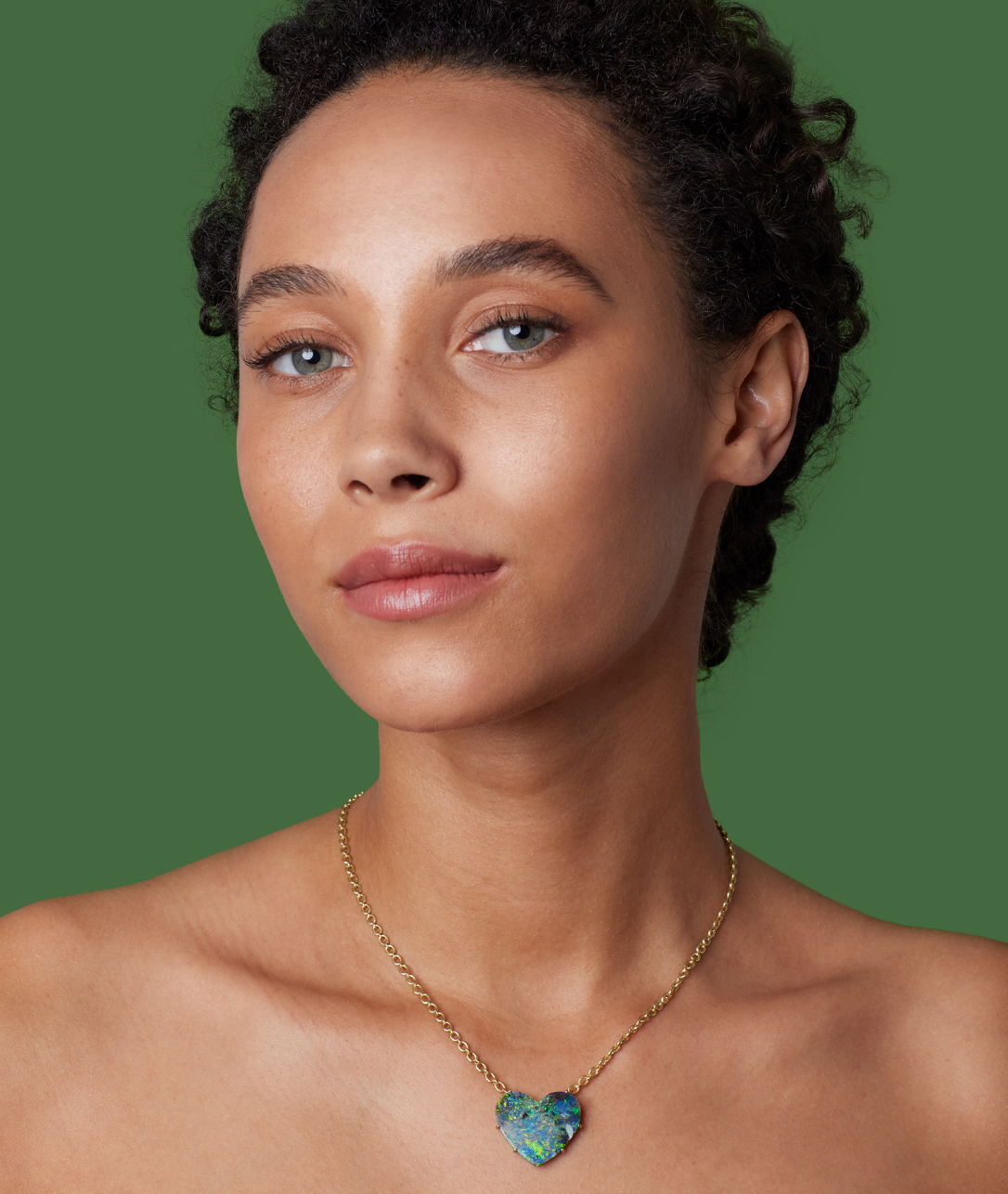 For a gift that's all heart, try our One of a Kind Opal Love Necklaces.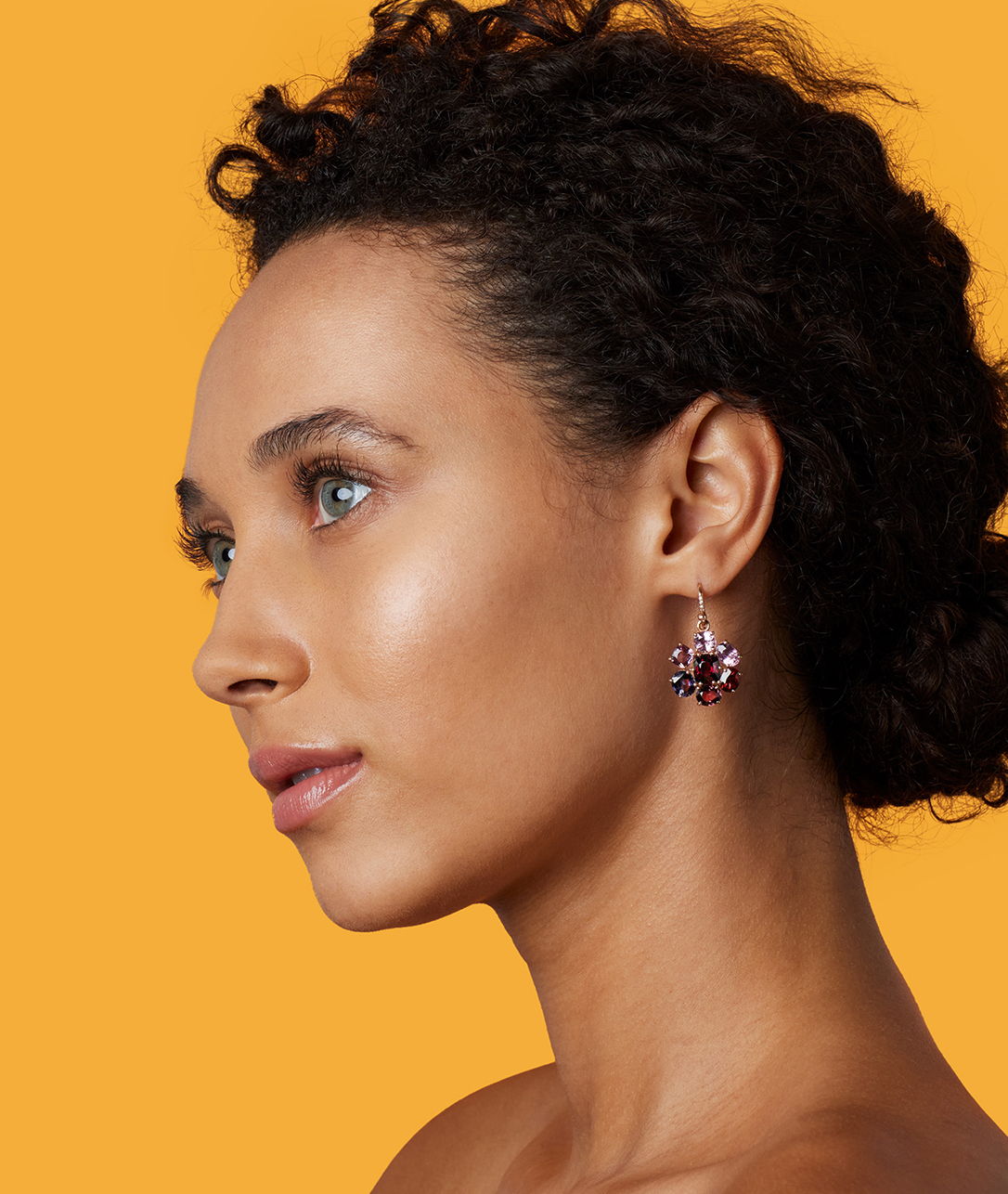 Florals always feel fresh, especially as a pair of Floret Earrings.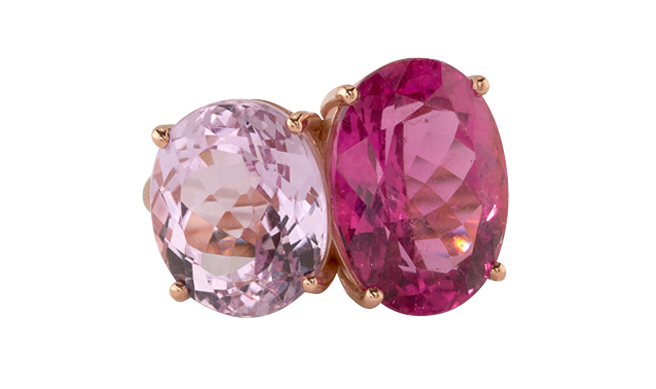 Double the gems, double the fun, with our Double Stone Rings.