More Gorgeous
Gifts for Mom
April 2022
There's just one day a year dedicated to celebrating mom. Perhaps one of these new styles or one-of-a-kind pieces can sum up a lifetime of appreciation.
Looking for more ideas and inspiration? We're here to help. Please email or call for private appointments, virtual shopping assistance, or expert advice.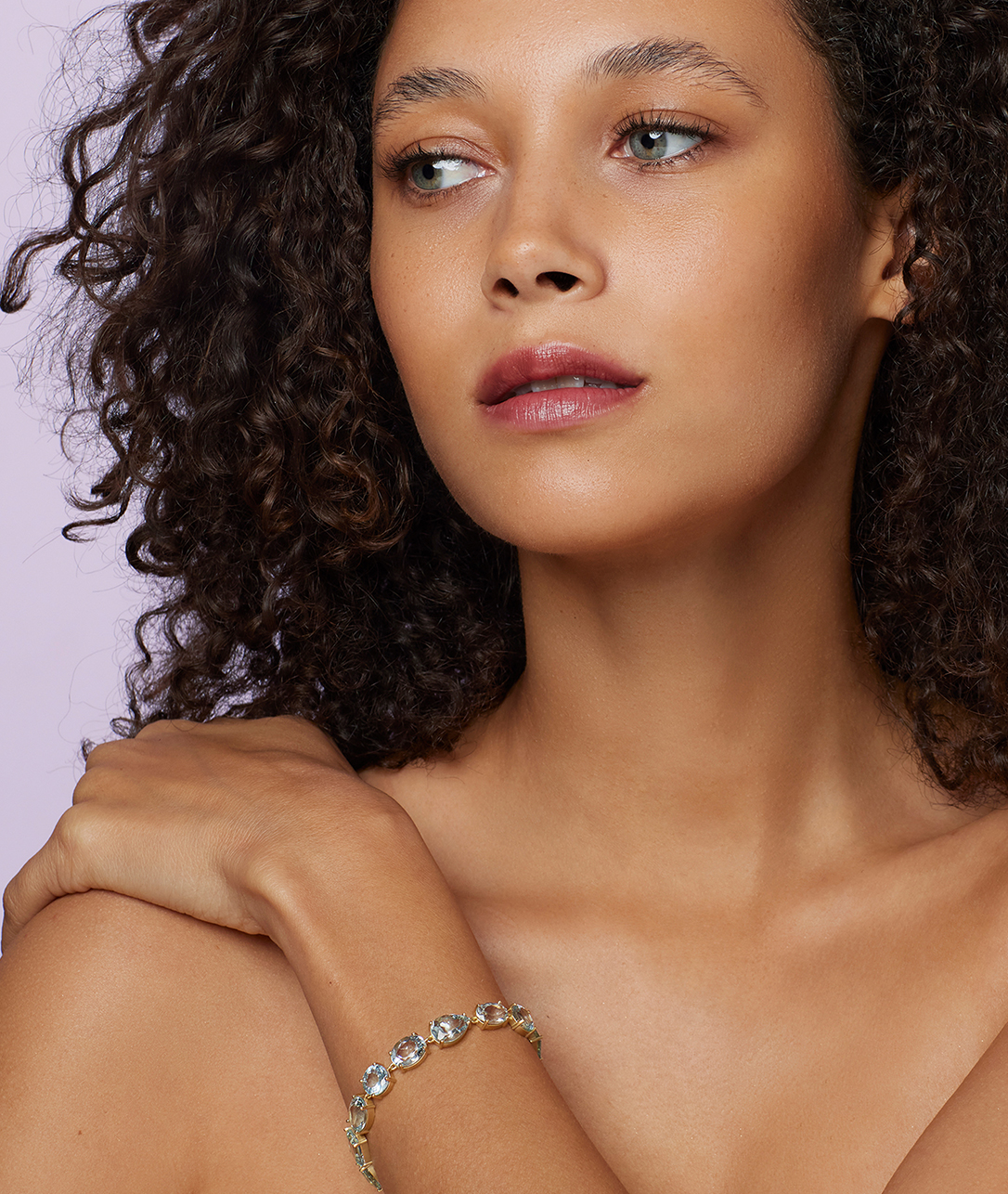 Gorgeous and glowy, Gemmy Gem Link Bracelets are meant to be enjoyed day and night.
"Moms have to be so
practical all the time by nature.
It's so fun
to give a piece of jewelry
that is really just about pure joy
and so much beauty."
xx Irene