February 2021
Let's Have A Heart to Heart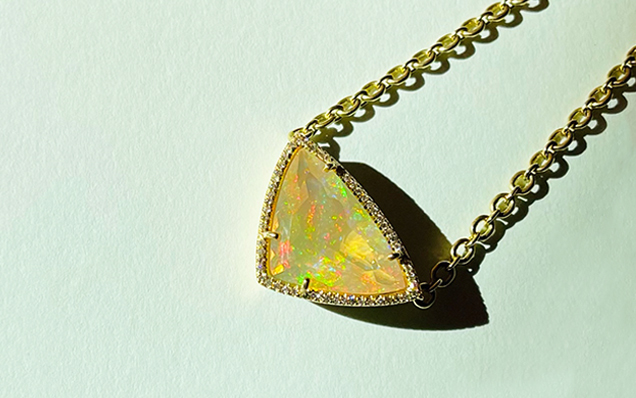 There might come a time in life when words simply cannot express the way that one feels. And that's when a one-of-a-kind piece may come in handy.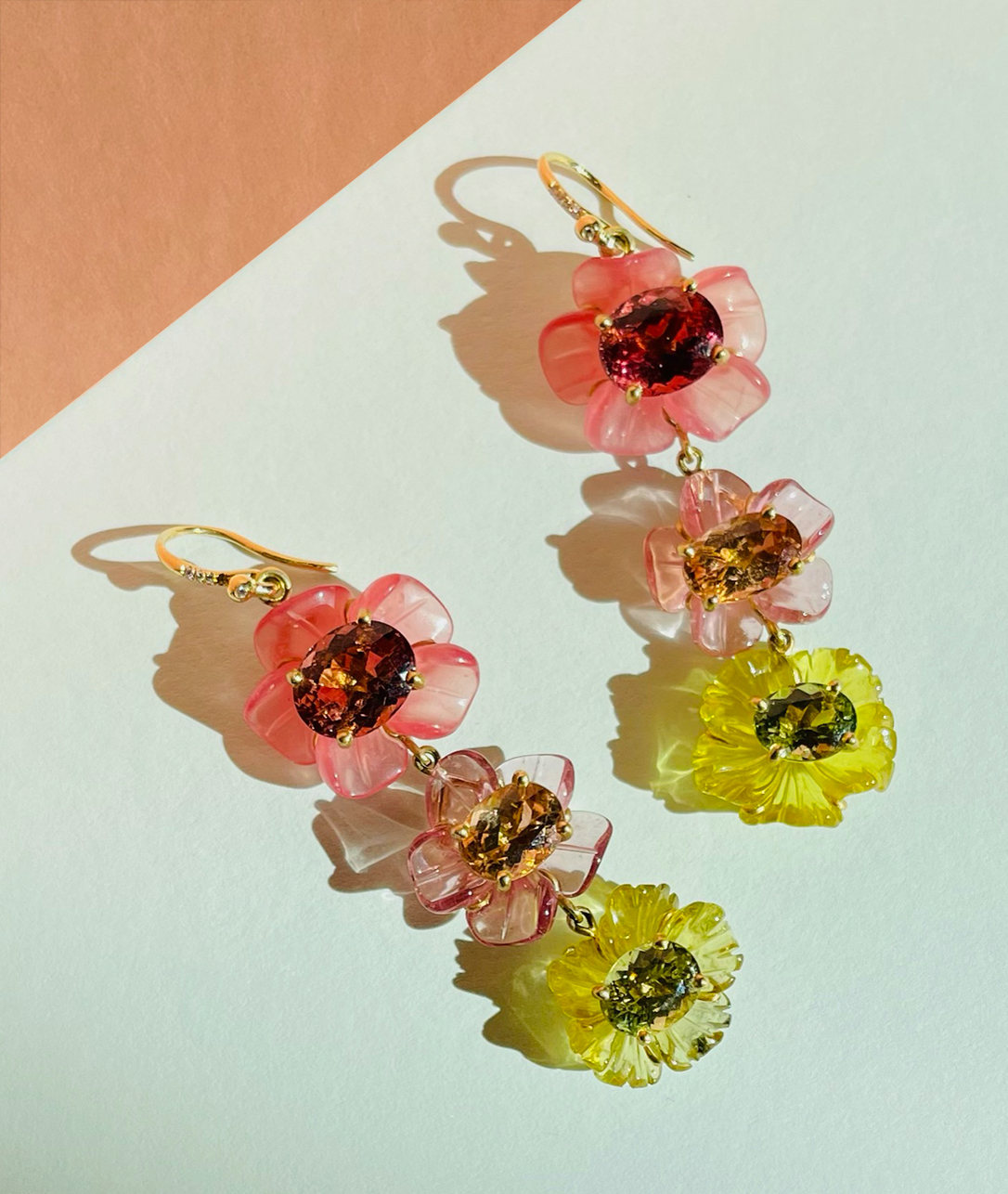 "Whenever I'm helping choose
a special piece of jewelry for someone,
I always ask what will delight them?
What would feel special?
And what would they want to put on immediately
and never take off?"
xx Irene