Valentine's Day
Gift Guide Part 2
February 2022
Love at First Sight
From new Tropical Flower Rings to rainbow-hued Gemmy Gem Bracelets, today's the day you just might meet The One.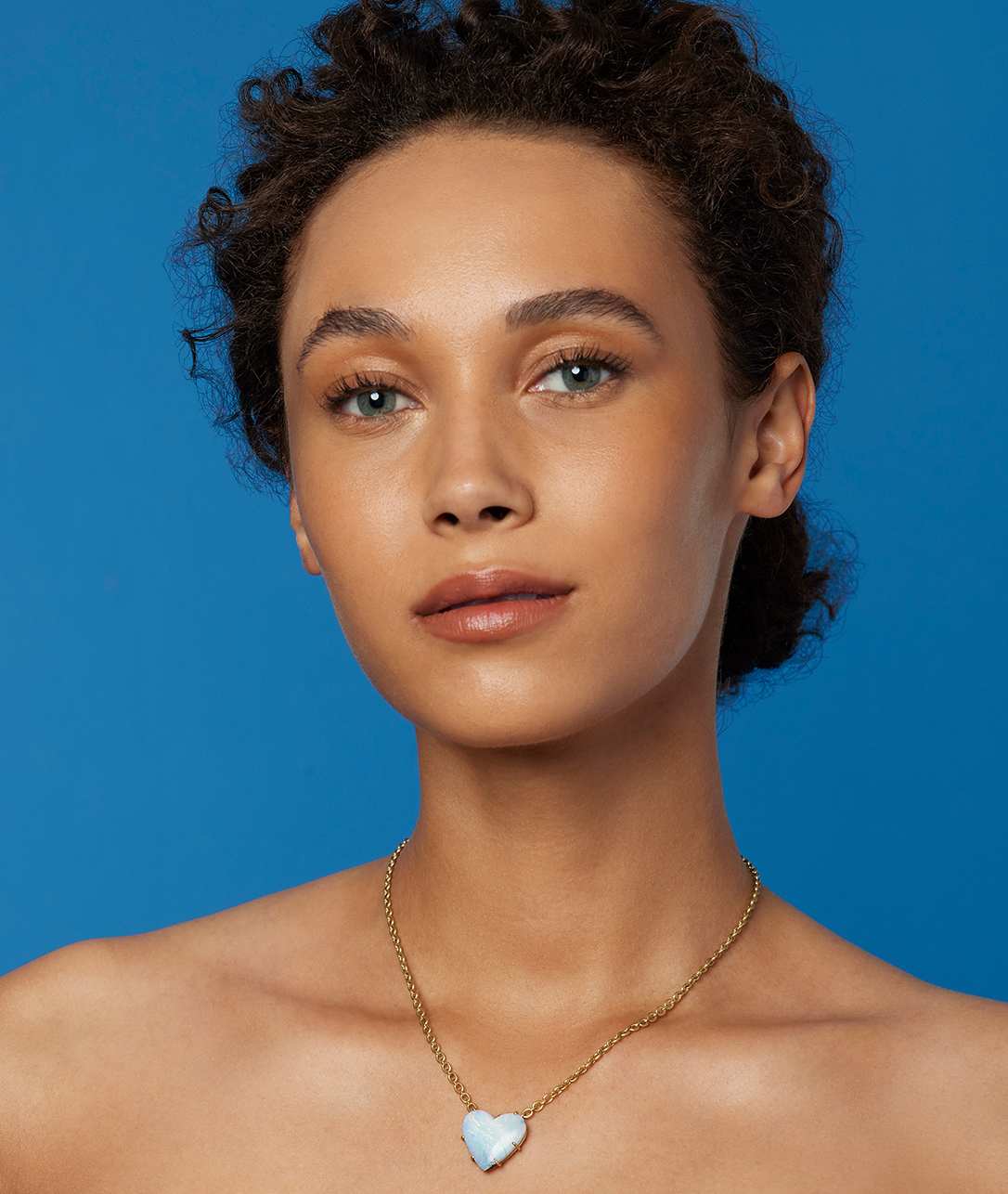 When a hand-carved, heart-shaped One of a Kind Love Necklace is finally available in her very favorite stone, that's amore.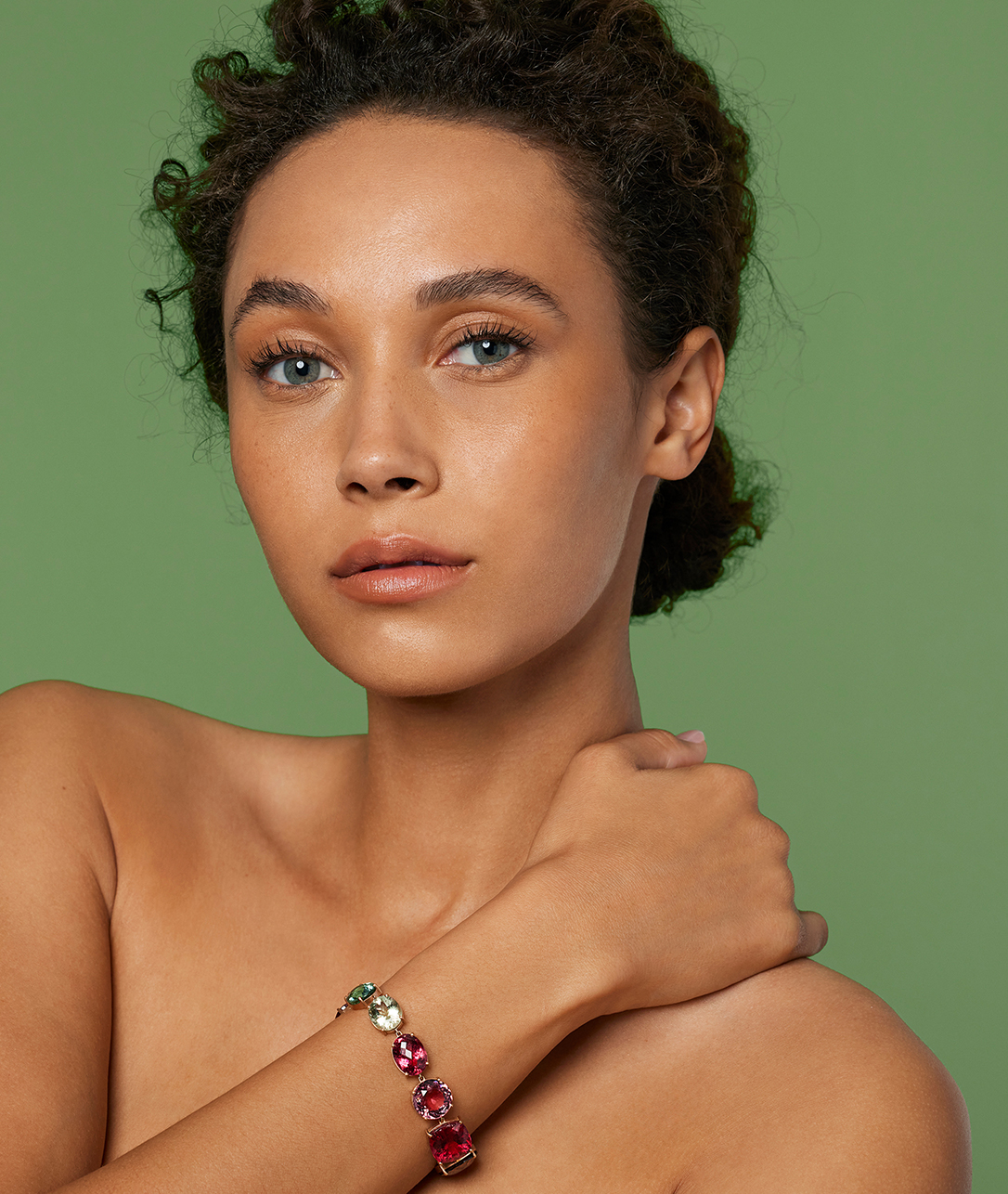 The feeling of love is a very special connection: let each link in our gemstone link bracelets be a reminder of that sweet bond.
"I get such a thrill out of helping people
choose gifts for the people they care about most,
but it's always a highlight
when I get to help someone
choose a gift for themselves!
Valentine's Day is a perfect excuse to treat yourself!"
xx Irene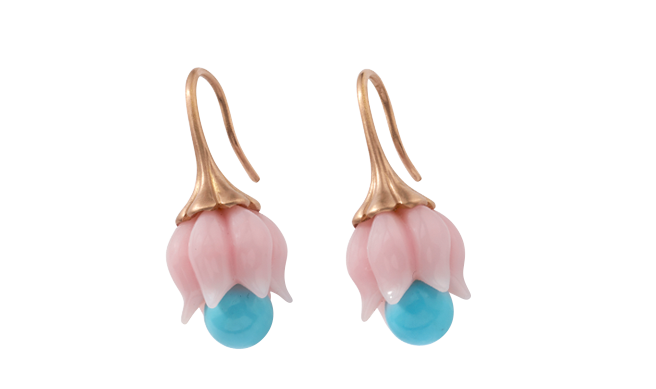 A beautiful bouquet that's forever in bloom? Yes, please. These Lily of The Valley styles couldn't be more perfect.